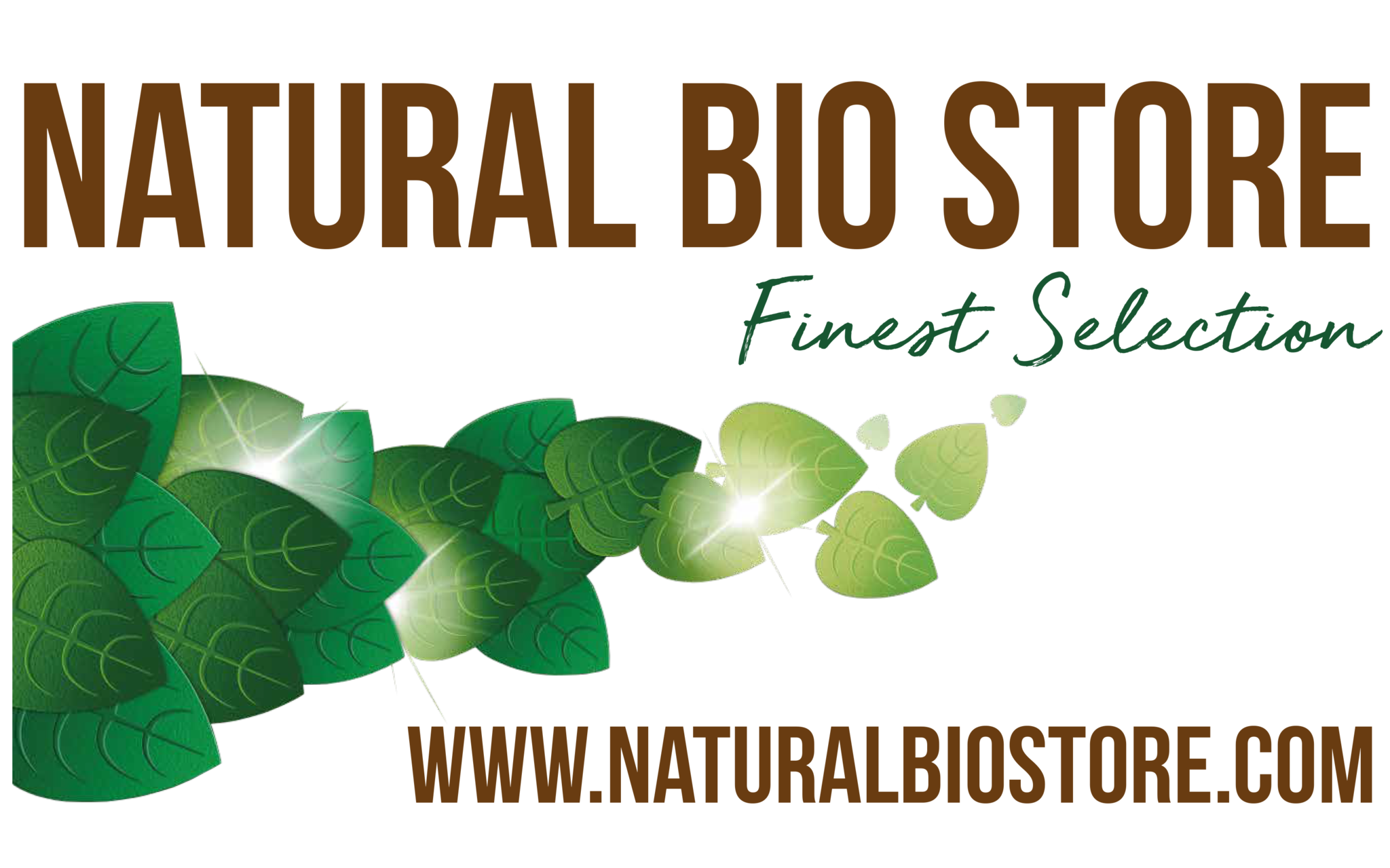 PRIVATE LABEL
Stand Up Pouches
The Private Label Stand Up Pouches from NATURAL BIO STORE Finest Selection are supplied with lote-batchnumber and without labels, ready to apply your own labels or brand name!
Stand Up Pouches are upright pouches, ideal for the store shelve! These bags are sealed and resealable, after removing the seal these Stand Up Pouches can be closed again by means of a closing strip. This keeps the products free of moisture and air, which means they can be kept for much longer!
All Natural Bio Store products are European certified products, ready-to-use and consumable!
For a tailor-made offer you can always contact us without obligation through info@naturalbiostore.com!
Free shipping from 80€ for Belgium, the Netherlands and Luxembourg (for packages <29kg). For other countries and other quantities, view the shipping rates here!
PRIVATE LABEL "STAND UP POUCHES" at
NATURAL BIO STORE

!