Reviews
By Alfons Peeters
Een echt goede wijntje, aanrader!
Posted on 25-09-2018
5
stars based on
1
reviews
Cheater Brand Riesling 2016 Bio
This beautifully balanced Organic Riesling 2016 with notes of citrus, apple, peach and honey has an elegant and long finish in the mouth!
Read more
Specifications
Brand:
CHEATER BRAND Organic Wine
Delivery time:
B NL LUX : 2 business days FR GER: 3-5 business days
Information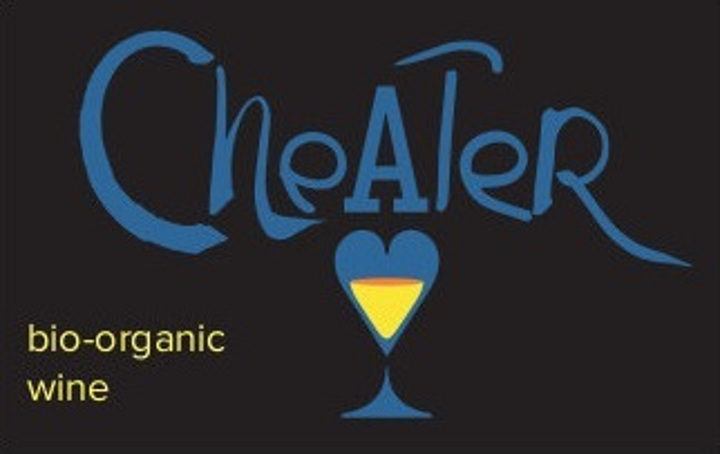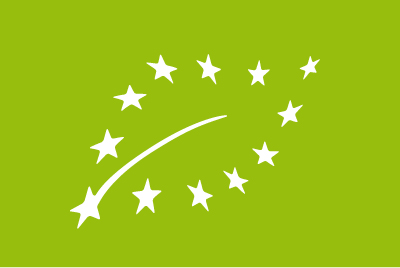 CHEATER BRAND
RIESLING 2016
Organic Wine
Cuvée Sommelier J. Rijckaert
This beautifully balanced Riesling 2016 Organic Wine with notes of citrus, apple, peach and honey has an elegant and long finish in the mouth. This high-quality Biological Riesling was put together by Leuven sommelier Jonathan Rijckaert. The flavors are carried by an exceptionally refreshing minerality due to the slate that the steep vineyards on the German Moselle are rich.
This slate has the special property to store the heat of the sun during the day and then leave it back in the vineyard at night, creating a microclimate that is ideal for producing exceptional quality wine grapes! The Mosel region is one of the oldest wine regions in Germany and Europe, the steep slopes of the river are densely planted with vines. The Moselle and its tributary Saar and Ruwer flow through the land where Celts and Romans already cultivated wine 2,000 years ago. For a few years, German wines have received the tribute they deserve, strict quality standards and a new generation of winemakers who set the bar high, also give these wines international recognition. The highlight is the Riesling, also called the Queen of German wine!
ORIGIN:
Cheater Brand Organic Riesling Wine 2016 is a real winner, coming from a family domain on a small plot that has always used a 100% Biological method over the years. Because the grape grows on the steepest slopes it is impossible to harvest the grapes with machines, so everything has to be done by hand! The grapes are more than 50 years old, which only stimulates the taste concentration.
CHARACTERISTICS:
Certified Organic Riesling.
Harvested by hand on a family estate.
Keys of citrus, apple, peach and honey.
Elegant and long final in the mouth.
Developed by specialists.
Free delivery & return starting from 59€ for Belgium, The Netherlands and Luxemburg!
CHEATER BRAND

ORGANIC RIESLING WINE

at

NATURAL BIO STORE!