8% Discount for orders >€100
Pink Himalayan Salt Grinder Chili 180g
Free Shipping&Return starting from €45
5% Discount for orders >€80
8% Discount for orders >€100
Description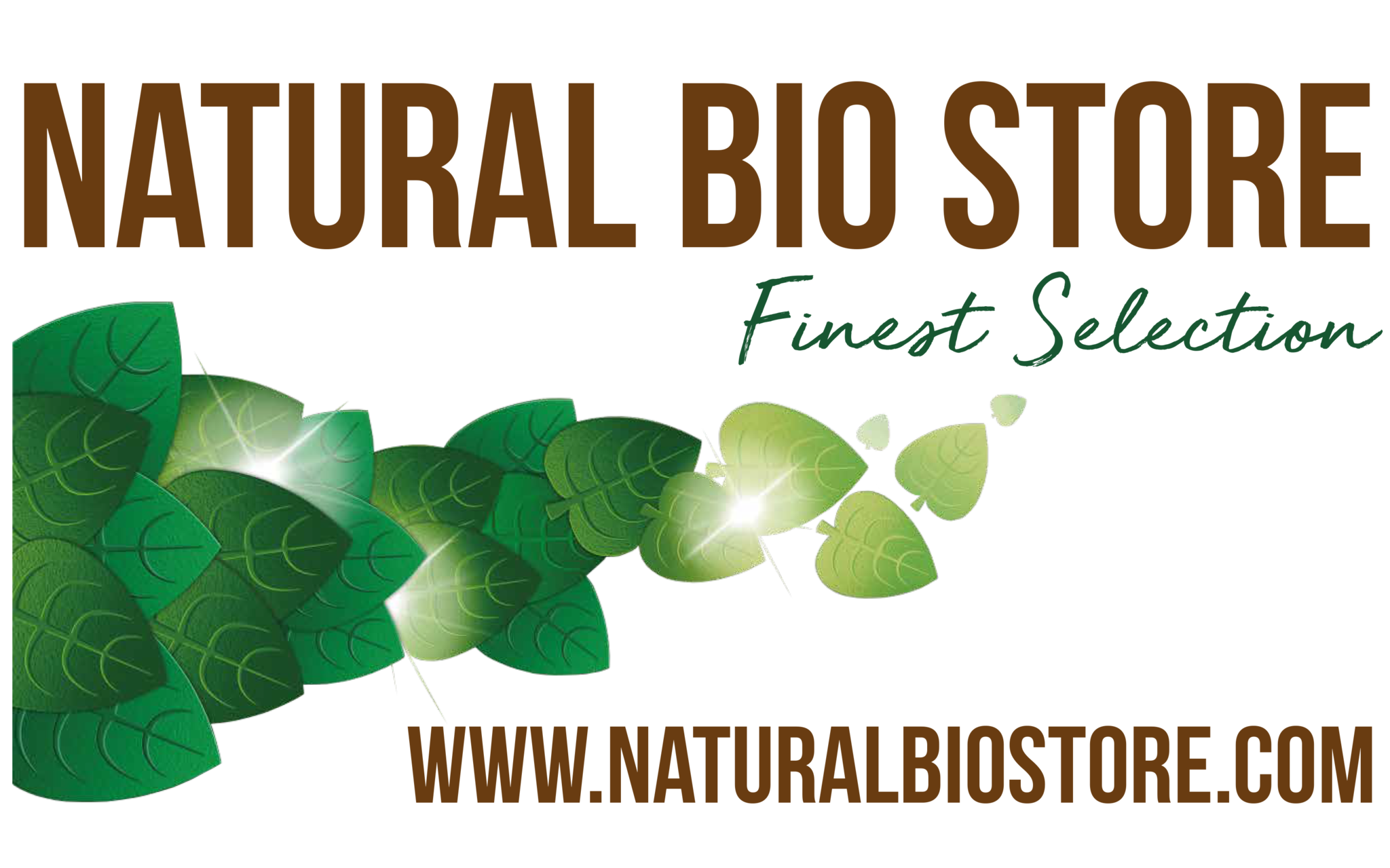 PINK HIMALAYAN SALT WITH HERBS
CHILI

SALT GRINDER 180 Grams

Give your dishes a little extra spice! This beautiful refillable salt grinder contains Pink Himalayan salt and a carefully selected addition of chili powder.
Pink Himalayan Salt is a pure and unrefined salt that comes from the primeval seas that occurred millions of years ago in the Himalayas of Pakistan. This salt has been extracted for years and belongs to the most natural and pure species.

This at least 250 million-year-old salt has retained all of its good qualities in its utterly pure form, this is most likely due to the fact that it has been preserved inside the earth all this years and has been preserved from any form of pollution. Himalayan pink salt is considered the most nutritious salt in the world and is an excellent alternative to refined (processed) standard table salt.
Pink Himalayan Salt contains many trace elements and minerals such as calcium, sulphates, zinc, magnesium, iodine and much more. These rich minerals give the salt its characteristic pink color. In total we find more than 84 nutrients in the Pink Himalayan Salt.
The only salt that the body can digest, absorb and use is unrefined sea salt or rock salt. Common table salt often only contains sodium chloride and added iodine. It does taste like salt, but adds very little to our health. Moreover; sodium increases our blood pressure. However, our body does need salt. No kitchen salt, which is refined (processed), but unprocessed salt. And not only to improve the taste, but above all to promote health. Unrefined salt is rich in minerals and trace elements and has a very special composition that fits perfectly with the composition of our body fluids, such as blood and cell fluid.
Pink Himalayan Salt with Chili is now also available in handy resealable bags!
CHARACTERISTICS
Pink Himalayan salt helps to detoxify the body.
It has a considerably lower sodium content than the normal kitchen salt.
Rich in trace elements and minerals.
Pure unrefined natural salt with the addition of herbs.
INGREDIENTS
Pink Himalayan Salt with Herbs Chili contains:

100% natural Pink Himalayan salt
Chili powder
REFILLABLE SALT GRINDER MANUFACTURED FROM GLASS
Contains 180 grams of Pink Himalayan Salt with addition of herbs.
Height of the Salt Grinder: 19cm.
Diameter foot: 6.4cm, middle: 4cm.
USE
Dosing moderately, the taste of this salt is somewhat stronger than average kitchen salt.
Click here to view all refillable salt grinders!

Free shipping & return starting from €45 for Belgium, the Netherlands and Luxembourg (For orders <29kg).
For other countries and other quantities,view the shipping conditions here!
SALT GRINDER HIMALAYAN SALT WITH HERBS, CHILI  available now at
NATURAL BIO STORE

!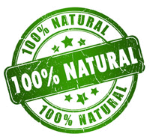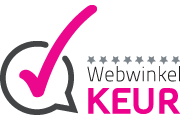 Read more
Read less
Reviews
Clementine
Lekker product, goed verpakt, perfect als cadeau.
Posted on 11/03/2019
Celine D.
Ce moulin est vraiement chouette comme petit cadeau.
Posted on 30/10/2018
Add your review
Can we help?