8% Discount for orders >€100
Himalayan Salt Lamp "Bowl with spheres" 2,3 - 2,4 kg
Free Shipping&Return starting from €45
5% Discount for orders >€80
8% Discount for orders >€100
Description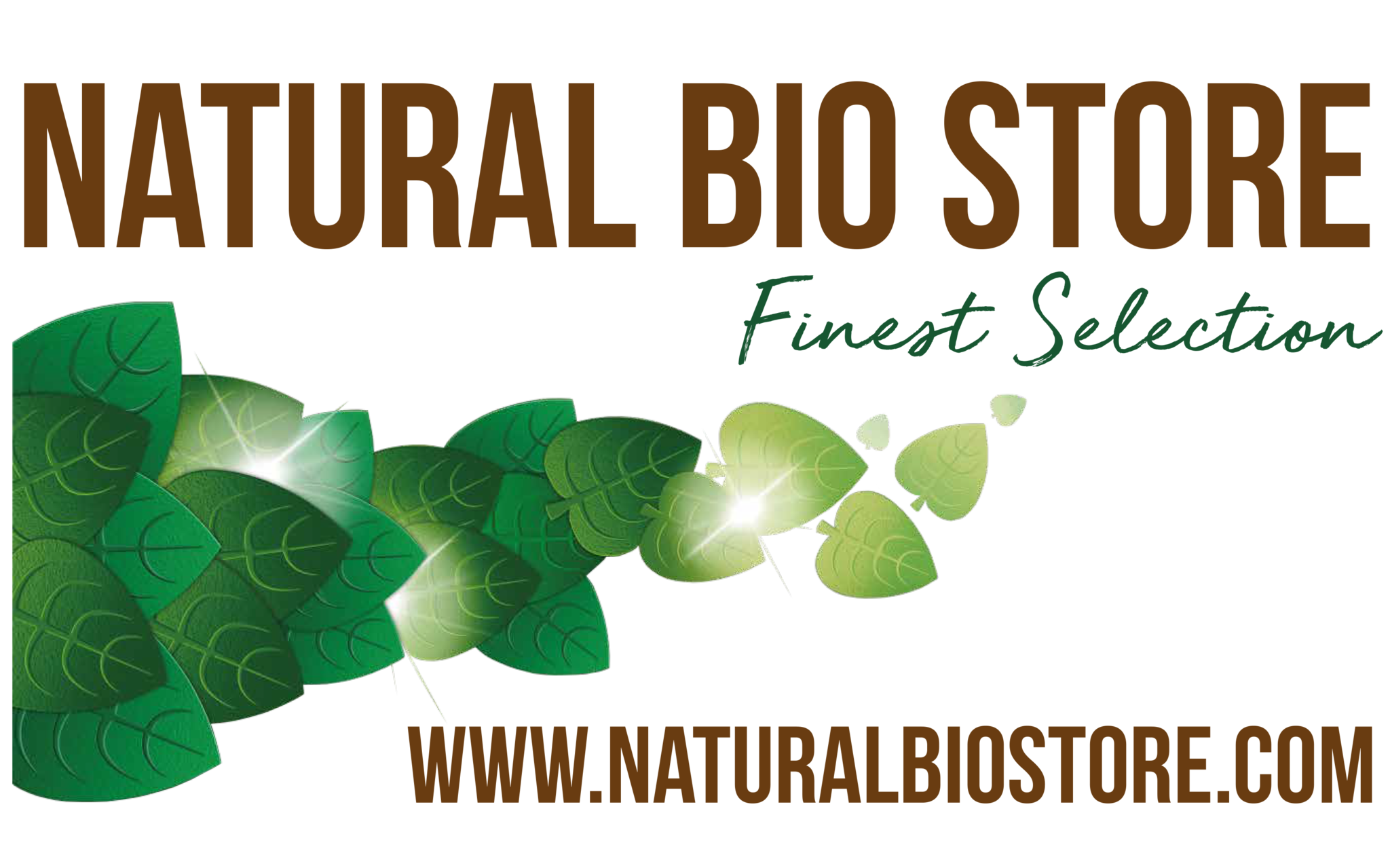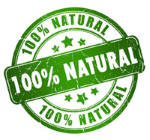 HIMALAYAN SALT LAMP
Bowl with spheres 2,3 - 2,4 kg
Beautiful atmospheric Himalayan Salt Lamp in the shape of a bowl with 5 smooth spheres. This salt lamp comes with a 1 meter cord and a E14 15W light bulb. The cord is equipped with a European plug, switch and fitting E14 suitable for a mains voltage of 200-240 Volt, so the salt lamp is ready for immediate use.
A Himalayan Salt Lamp has many advantages, this is also the reason that more and more people are bringing this lamp into their home. Due to the positive effects of the salt crystals, you will experience more peace at home. Himalayan Salt Lamps are made of crystallized salt from Himalayan Salt, or also often named "halite".
This halite is millions of years old and is mined by hand from the Pakistani Himalaya Mountains. Himalayan Salt Lamps can absorb moisture from the environment, making the lamps appear to be "sweating". Salt lamps are naturally hygroscopic, which means that they absorb moisture from the air. So the higher the humidity, the more the lamp will sweat. When you light the lamp or candle again, the heat will dry it again.
USER MANUAL
A Himalayan Salt Lamp is not suitable for outdoor use, salt is a moisture-sensitive product. Maintenance: Dust carefully with a slightly damp dishcloth. Never immerse the lamp in water!
PROPERTIES
Diameter (top): 14 cm
Height of the bowl (empty): 9 to 9.5 cm
Diameter of the spheres: 4.5 cm
Total weight: 2.3 to 2.5 kg
*The dimensions and color may vary slightly as it is a natural product and is mined by hand.

Free shipping & returning from €45 for Belgium, the Netherlands and Luxembourg!
NATURAL HIMALAYAN SALT LAMPS at
NATURAL BIO STORE

!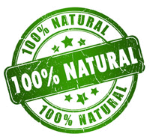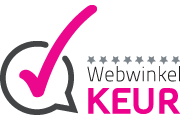 Read more
Read less
Can we help?