8% Discount for orders >€100
Himalayan Salt lamp Natural 2 to 3,5kg
Free Shipping&Return starting from €45
5% Discount for orders >€80
8% Discount for orders >€100
Description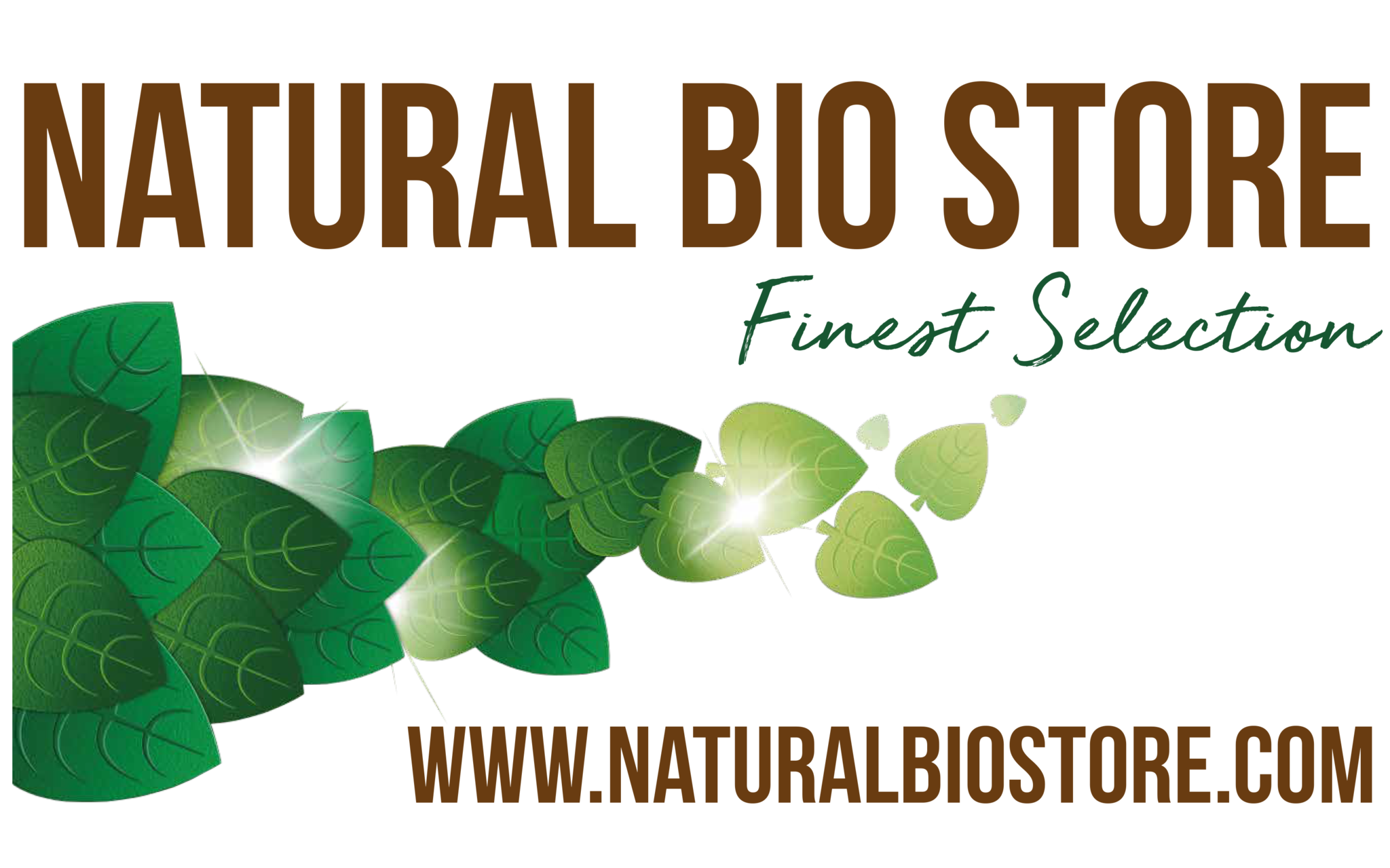 HIMALAYAN SALT LAMP
Natural 2 to 3,5kg
Including Cord + Light Bulb 15W
✅ Natural Himalayan Salt Lamp between 2 and 3.5 kilograms from the Pakistani Himalayas. The salt lamps come with a cord with plug and switch, fitting E14 and matching light bulb.

✅ The supplied cord is 1 meter long and is equipped with a European plug, socket and switch. The E14 lamp of 15 Watt is suitable for use on a 200-230 Volt mains voltage and can also be easily replaced.
A Himalayan Salt Lamp is a decorative indoor lamp made from a hollowed-out block of crystallized Himalayan salt that is mounted on a wooden base. The light bulb inside heats the salt lamp. A Himalayan Salt Lamp is not only a beautiful decorative light source that immediately brings a pleasant atmosphere, a salt lamp also has many advantages and positive properties. This is also the reason that more and more people buy this lamp at home. Due to the distinctive pink tones of Pink Himalayan salt, most Himalayan salt lamps radiate a beautiful reddish pink glow.

The beautiful Himalayan salt lamps not only add a pleasant atmosphere to the dingy corners of your home, but also serve as air purifiers. These lamps attract the moisture from the air and the heat on the surface makes the water evaporate quickly. The evaporation process creates negative ions that react with, among other things, radiation factors, pollen, dust, dirt, pollutants and allergens that carry a positive charge.
Himalayan salt lamps bring peace and atmosphere and convert harmful positive ions from radiation factors of Wifi, PC, GSM, wireless and polluted air particles into negative ions. The salt lamp purifies radiation influences and protects people who are sensitive to it.
Due to the positive effects of this natural salt stone, you will experience more peace at home. Himalayan Salt Lamps are made of crystallized Himalayan Salt, also called halite. This halite is already millions of years old and is mined by hand from the Pakistani Himalayas.
CHARACTERISTICS
✔ Hand-mined from natural crystallized Himalayan salt crystal.
✔Has strong purifying properties.
✔ Balances the living space.
✔ Ready for use: Light bulb, 1 meter cord with bulb holder, European plug and switch included.
✔ Height: +/- 20cm, widest point: +/- 12cm.
✔Weight: Between 2 and 3.5 kilograms.
✔ Beautiful decorative and cozy mood lighting.
✔ Absorbs moisture from the environment, has an air-dehumidifying function.
*Because salt lamps are mined and processed by hand, they can never be 100% identical to each other. Slight differences may occur in color, weight, shape and dimensions. The specified sizes and images shown are only indicative.
OPERATION
The Himalayan Salt Lamp absorbs the positive ions and produces negative ions that purify that air, resulting in better air quality and therefore a more pleasant living environment.
The harmful positive ions of, for example, electronic equipment and radiation from mobile phones disappear from the air and the living space is thus balanced. The heat coming from the light source (lamp or candle) causes the salt of the lamp to become warmer than the air around it, which attracts the water molecules in the air. The water condenses on the crystal surface of the lamp.
The positive ions remain on the lamp and the negative ions go back into the air. The air is then purified from the positive ions and only contains the negative ions, which mainly consist of oxygen. It's like an open window, a natural source of fresh, clean air in the living space!
Although the name suggests otherwise, positive ions create anything but positivity in your home. Positive ions are created by contaminated air particles, especially when using devices such as a microwave, vacuum cleaner, mobile phones, tablets, television, air conditioning, etc. These devices cause a change in the air, which hinders us during breathe and make us cough or sneeze. Too many positive ions in the living environment can make you feel very tired, because these ions make you lifeless. Positive ions can also contribute to stress, difficulty concentrating, trouble sleeping, migraines, lung problems and asthma. Allergens, bacteria, fungi often have a positive charge and can therefore be neutralized by the negative ions.
Negative ions can neutralize positive ions and help clean the air. Negative ions are created by natural phenomena, for example by a waterfall, wind, a thunderstorm or a lightning bolt charges our body considerably. Many published articles and scientific studies report how the negative ions in the air can have positive effects.
USE
The best place for a Himalayan Salt Lamp is in a place where you often relax or meditate. The color of the salt lamp makes you very calm and gives a relaxed feeling. The lamp also works very well next to a computer or television because of the positive ions that these electric devices create.
Himalayan Salt lamps can absorb moisture from the environment, making it seem like the lamps "sweat". Salt lamps are naturally hygroscopic, that is, they absorb the moisture from the air. So the higher the humidity, the more the lamp will sweat.
If you light the lamp or candle again, it will dry again by the heat.
It is important to take into account the size of the lamp:
it is generally assumed that 500 grams of salt must be sufficient for 6 cubic meters of living space.
MAINTENANCE
Gently dust off with a slightly damp dishcloth.
Never immerse the lamp in water!

Free shipping & returning from €45 for Belgium, the Netherlands and Luxembourg!
HIMALAYAN SALT LAMPS available now at
NATURAL BIO STORE

!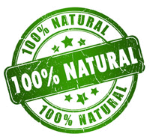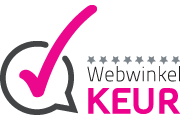 Read more
Read less
Reviews
Fien Nackaerts
Heel mooie zoutlamp en groter dan verwacht.
Posted on 17/06/2020
S. Peeters
Mooie lamp
Posted on 19/01/2019
Nadine Moermans
Goede prijzen, ik ben heel tevreden.
Posted on 19/01/2019
Mark Luypaert
Goed verpakt, en ruim op tijd geleverd! Top!
Posted on 19/01/2019
Add your review
Can we help?