Himalayan Salt Stone Aroma Burner

This Himalayan Salt Stone Aroma Burner consists of a natural, hand-cut Himalayan Salt Stone and a round glass bowl to place on top of the aroma burner.
Read more
Specifications
Brand:
NATURAL BIO STORE Finest Selection
Delivery time:
B NL LUX : 2 business days FR GER: 3-5 business days
Information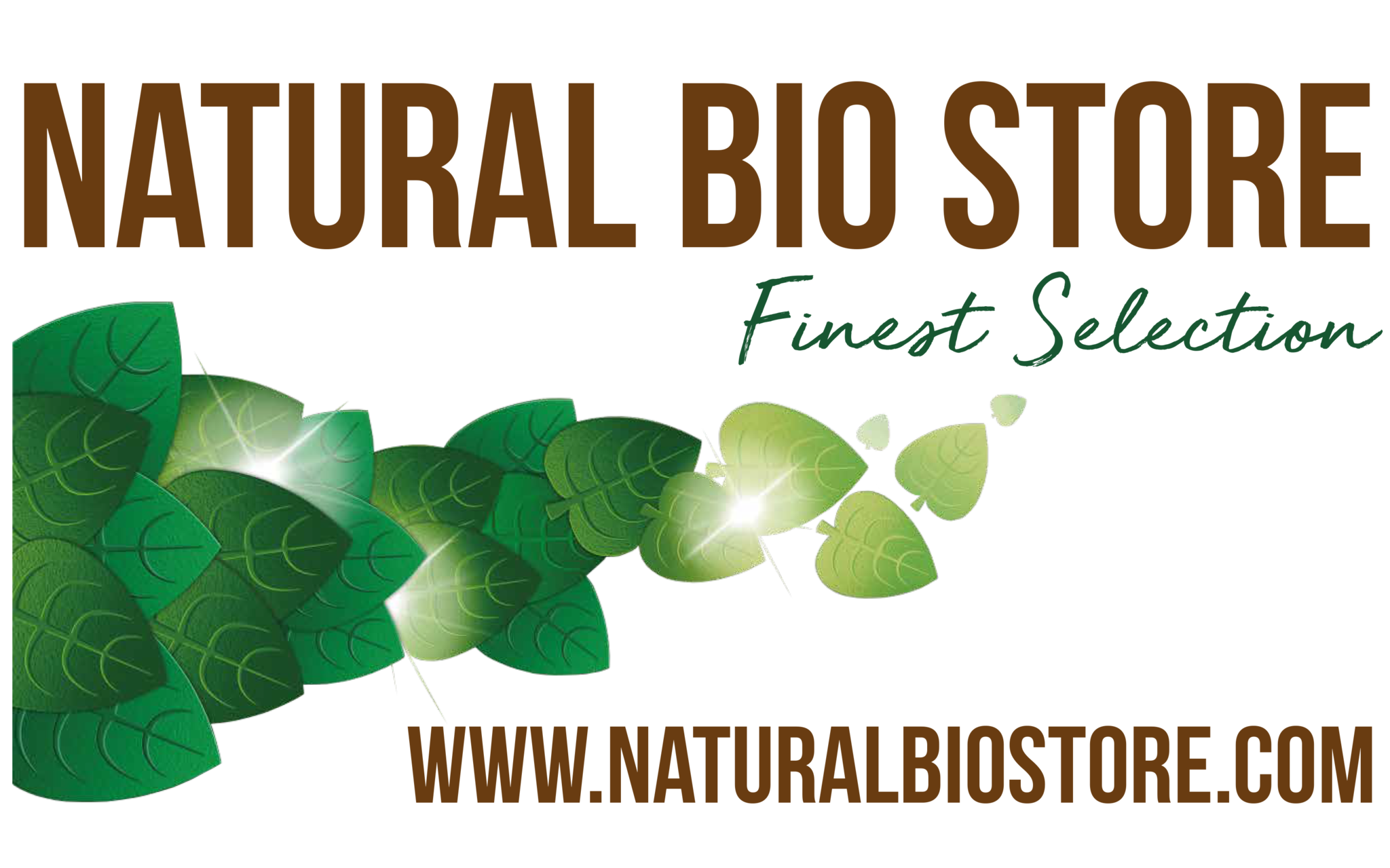 HIMALAYAN SALT BLOCK
AROMA BURNER

This Himalayan Salt Block Aroma Burner consists of a natural, hand-cut Himalayan Salt Block and a round glass bowl to place on top of the aroma burner. Place a burning tealight in the hollowed out salt block aroma burner and put a few drops of essential oil in the glass dish and place it on the salt block, ... and enjoy!
The Salt Block Aroma Burner is approximately 9.5 centimeters high and 9.5 centimeters wide. The diameter of the glass dish is 11.6 centimeters.
A Himalayan Salt Lamp or Himalaya Aromatic Burner has many advantages, this is also the reason that more and more people get it. Because of the positive effects of this salt stone you will experience more peace in your home. Himalayan salt stones are made from crystallized salt stone from Himalayan salt, or also called haliet. This haliet is millions of years old and is hand-mined from the Pakistani Himalayan mountain range.
This natural unrefined salt is high in sodium chloride and has many positive effects on the human body. According to various sources it detoxifies your body, supports you with good breathing and gives you a relaxed feeling. Halotherapy or Salt Therapy is a well-known ritual from ancient times with which one cleans the environment and the body through Pink Himalayan Salt. This salt therapy seems to help against aging, skin diseases such as psoriasis and eczema, ear infections, bronchitis, colds, asthma and insomnia. It is known worldwide that Himalaya Salt has many positive qualities. Himalayan salt lamps are also visually very attractive and are available in a variety of shapes and sizes.
OPERATION:
When heated, the Himalayan Salt Blocks absorb the positive ions and produce negative ions that purify the air, resulting in better air quality and therefore a finer living environment. The harmful positive ions of electronic equipment, for example, disappear from the air and the living space is brought into balance. The heat coming from the light source (light or candle) causes the salt of the lamp to become warmer than the air around it, so the water molecules are attracted to the air. The water condenses on the crystal surface of the lamp. The positive ions remain on the lamp and the negative ions return to the air. The air is then purified from the positive ions and only contains the negative ions that mainly consist of oxygen. It is like a window that is open, a natural source of fresh, clean air in the living space!
Although the name suggests otherwise, positive ions create everything but positivity in your home. Positive ions mainly arise when using devices such as a microwave, vacuum cleaner, mobile phones, tablets, television, air conditioning, etc ... These devices cause a change in the air which hinders us during breathing and can cause to cough or sneeze. Too many positive ions in the living environment can make you feel very tired, because these ions make you feel lethargic. Positive ions can also contribute to stress, concentration problems, difficulty sleeping, migraine, lung problems and asthma. Allergens, bacteria, fungi often have a positive charge and can therefore be neutralized by the negative ions.
Negative ions can neutralize positive ions and help to clean the air. Negative ions are created by natural phenomena, for example by a waterfall, wind, a thunderstorm or a lightning bolt loads our body considerably. Many published articles and scientific studies report how the negative ions in the air can have positive effects.
USE:
The best place to place a Himalayan salt block aroma burner or salt lamp is in a place where you often relax or meditate. The color of the salt stone makes you very calm and gives a relaxed feeling. The Himalaya Salt Stone Aroma Burner also works very well next to a computer or television because of the positive ions that these electric devices create.
Himalayan salt blocks can absorb moisture from the environment when heated, making it seem like they are "sweating". Salt stones are naturally hygroscopic, that is, they absorb the moisture from the air. So the higher the humidity, the more the salt stone will sweat.
If you light the lamp or candle again, it will dry again by the heat.
It is important to take into account the format:
It is generally assumed that 500 grams of salt must be sufficient for 6 cubic meters of living space.
MAINTENANCE:
Gently dust off with a slightly damp dishcloth.
Never immerse the lamp in water!
Free shipping & returning from 59€ for Belgium, the Netherlands and Luxembourg!
HIMALAYAN SALT BLOCK AROMA BURNER

at
NATURAL BIO STORE

!