Reviews
By Heidi Lenaerts
Uitstekende kwaliteit en heel lekker, het verschil met gewoon zout is heel groot!
Posted on 17-06-2020
5
stars based on
1
reviews
Pink Himalayan Salt fine 450 grams (sealed & resealable stand-up pouch)

Pink Himalayan Salt contains many trace elements and minerals such as calcium, sulphates, zinc, magnesium, iodine and much more. In total we find more than 84 nutrients in the Pink Himalayan Salt.
Read more
Specifications
Brand:
NATURAL BIO STORE Finest Selection
Delivery time:
B-NL-LUX: 2 business days FR-GER: 3 to 5 business days
Information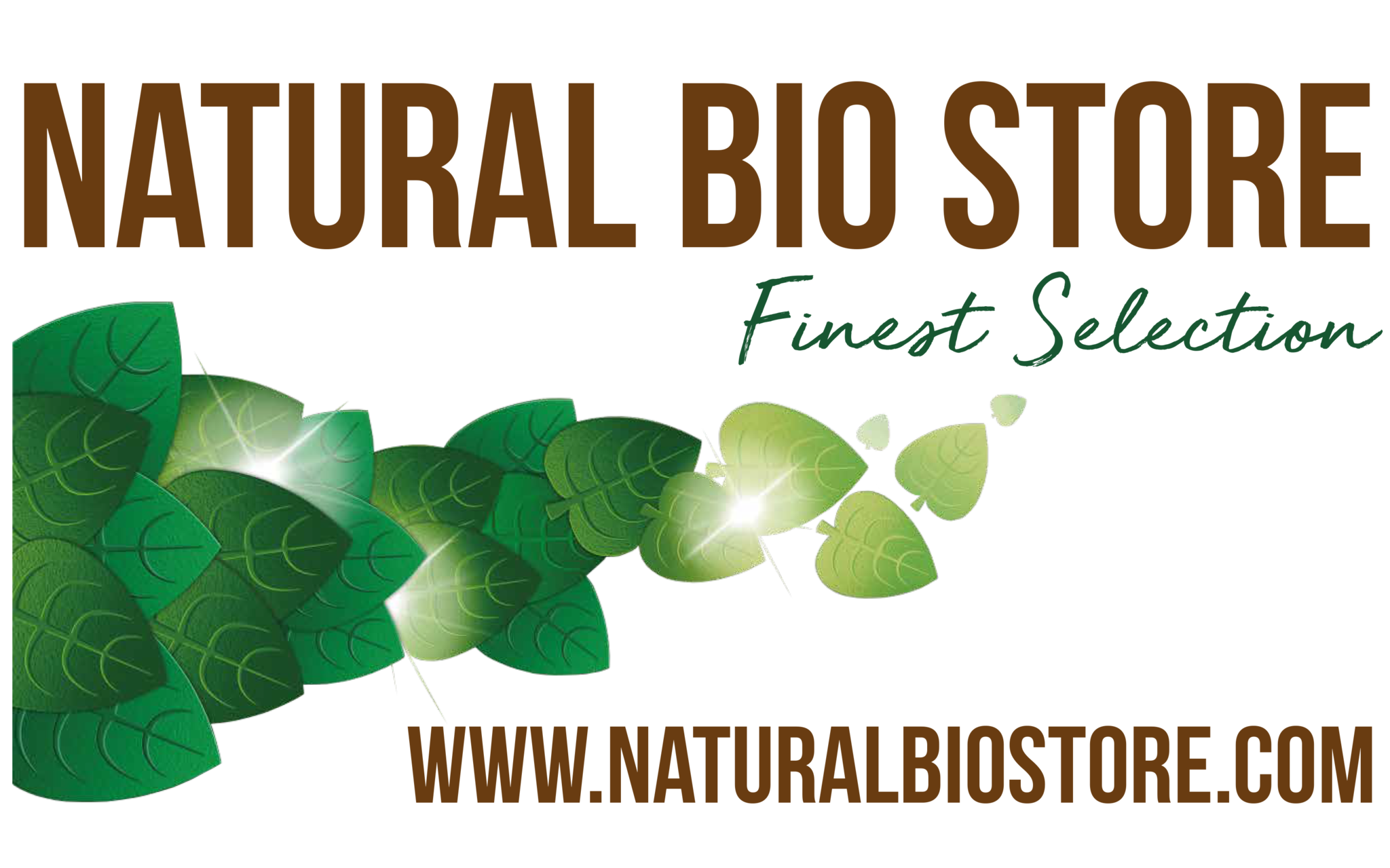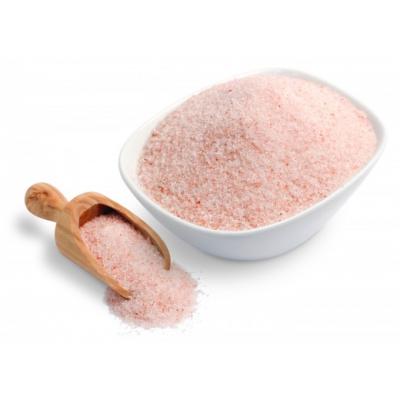 PINK HIMALAYAN SALT
Fine Grain 450 grams

SEALED & RESEALABLE STAND UP POUCH

Pink Himalayan Salt is a pure and unrefined salt that comes from the primeval seas that occurred millions of years ago in the Himalayas of Pakistan. This salt has been extracted for years and belongs to the most natural and pure species. It is considered the most nutritious salt in the world and is an excellent alternative to refined (processed) standard kitchen salt.

Pink Himalayan Salt contains many trace elements and minerals such as calcium, sulphates, zinc, magnesium, iodine and much more. These rich minerals give the salt its characteristic pink color. In total we find more than 84 nutrients in the Pink Himalayan Salt.
Pink Himalayan salt is also suitable for wellness purposes: a Himalayan salt bath has a detoxifying effect and is a true pleasure! The minerals stimulate blood circulation and soothe aching muscles.
The only salt that the body can digest, absorb and use is unrefined sea salt or rock salt. The big difference is that these special salts are not refined after extraction, so the naturally occurring minerals such as calcium and magnesium are retained. Unrefined salt has a very special composition, making it perfectly suited to the composition of our body fluids, such as blood and cellular fluid.
Pink Himalayan Salt is also available in 25kg Bulk bags!
Himalayan salt traditionally counts as exceptionally expensive and medicinal in the area of ​​origin. According to tradition, it comes from the primeval water at the time of the creation of heaven and earth. Deep in the interior of the Himalayas this primordial water was transformed into salt crystal in which this creative power is stored. This salt mine appears to perfectly match the scientific facts. Life originated in the water, the so-called primal soup. The primeval soup or primeval sea contained the building materials of life, the elements from which our bodies still exist. The Himalayan salt comes from the dried up parts of the primeval sea and contains the elements of life in their original composition and proportion.
Our body consists for the most part of water and salt. In addition to water and oxygen, salt is indispensable and essential for the body: the combination of water, salt and minerals forms the basis of our health. But salt only works when it is absorbed by the body. Sodium chloride, or simply common salt, is a chemical that is not absorbed, but that is charged to the body. Because of this, we can have a shortage of salt, however salt we eat. Pink Himalayan Salt is an unrefined salt and perfectly natural. It has retained all its original elements and is just as important: Himalaya Salt is completely absorbable!
CHARACTERISTICS:
Contributes to the detoxification of the body.Pink Himalayan salt has a lower sodium content than normal kitchen salt.
Rich in trace elements and minerals.
Pure unrefined natural salt.
Support a healthy vascular system.
Supports healthy lung and airway functions.
Supports a stable pH balance in the cells.
Contributes to the reduction of the signs of aging.
Contributes to a healthy sleep pattern.
Contributes to the increase in libido.
Supports in the prevention of muscle cramps.
Supports an increased hydration.
Contributes to the strengthening of the bones.
Contributes to normal blood pressure.
Supports blood circulation.
INGREDIENTS:
100% natural salt without additives.

Free shipping from 45 € for Belgium, the Netherlands and Luxembourg (For orders <29kg).
For other countries and other quantities, view the shipping conditions here!
PINK HIMALAYAN SALT Fine Grain at
NATURAL BIO STORE

!