Reviews
By Maxime ST
Super!!
Posted on 23-06-2021
5
stars based on
1
reviews
SUNWARRIOR Protein Powder Classic Plus Vanilla 750g ✔Organic, Vegan, No Gluten, No Lactose

Sunwarrior Vegan Protein Powder Vanilla taste, 100% natural & plant-based. Organic, Glutenfree and Lactosefree.
Read more
Specifications
Delivery time:
B-NL-LUX: 2 business days FR-GER: 3 to 5 business days
Information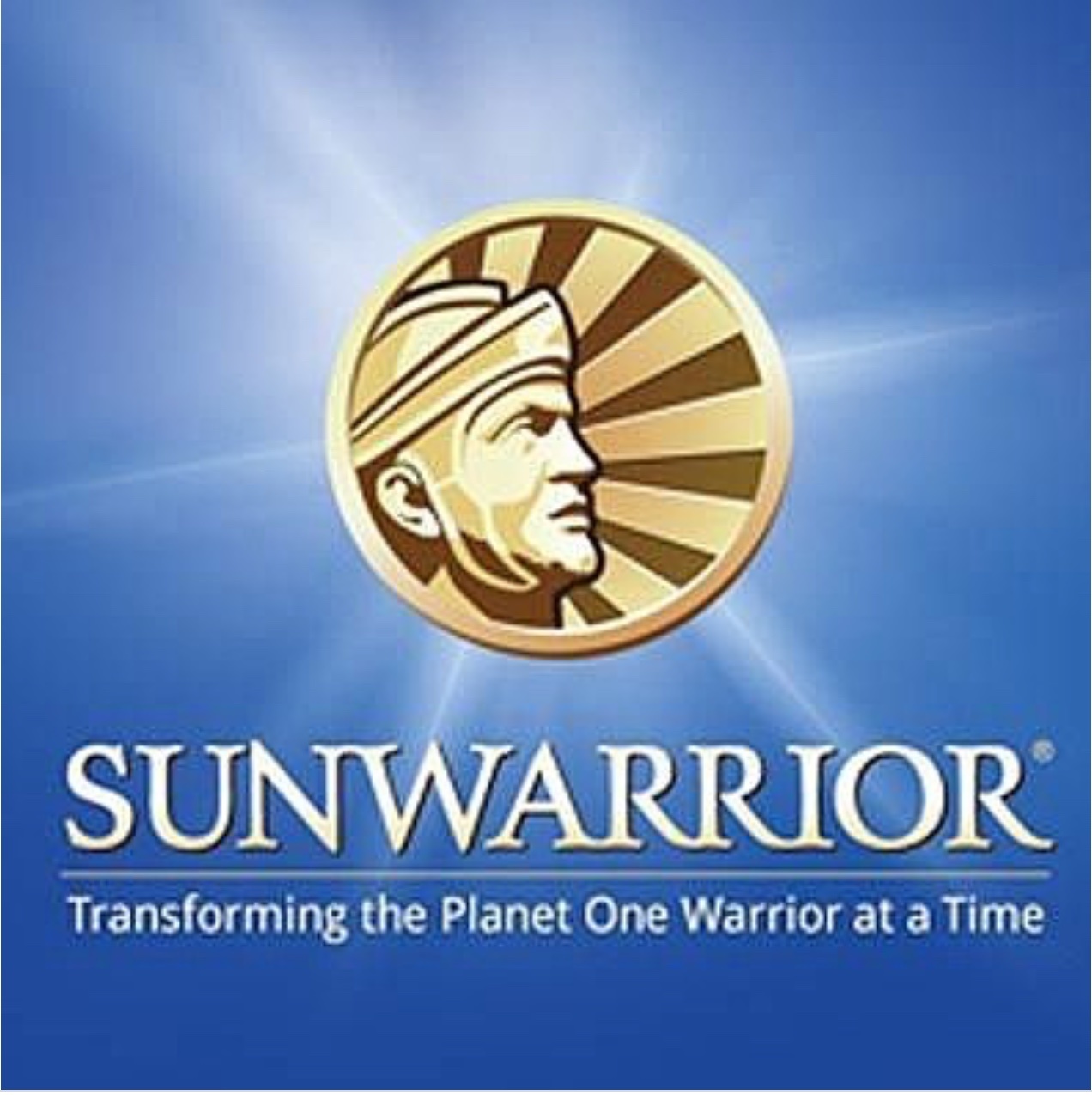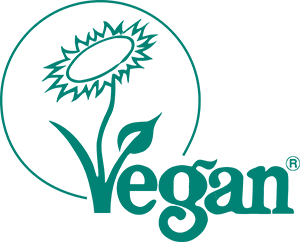 SUNWARRIOR
CLASSIC PLUS

VANILLA

750 gram
Organic & Vegan Protein Powder with Vanilla-taste

FOUR AMAZING INGREDIENTS MAKE A DELICIOUS POWERFUL PROTEIN
SUNWARRIOR's Organic Certified Classic Plus builds on the original rice protein by adding the amino acid balancing effects of peas, quinoa and amaranth. This combination of superfoods still relies heavily on the tender nature of whole grain brown rice, but with a hefty dose of extra power. Raw, plant-based and potent, Classic Plus protein powder gives you that little bit extra you want and need. You will love the taste.
Whole grain brown rice is high in protein and fiber, gentle on the digestive system and friendly to those with food allergies. This whole grain superfood is raw, sprouted and ready to take your workouts to the next level with all the amino acids a growing muscle needs.
Quinoa is highly prized by the Inca civilization for good reason, rich in protein, fiber, calcium, B vitamins and many other nutrients. This granular seed helps balance the amino acid profile without worrying about gluten.
Yellow peas a high fiber, low calorie, nutritious vegetarian superfood, peas are also a remarkable source of vegetable protein and amino acids. Pea protein meets all of the FAO's essential amino acid requirements. The amino acids found in peas include lysine, arginine, glutamine, leucine, isoleucine, and valine (branched-chain amino acids - BCAAs).
Amaranth is another staple of antiquity. It was used as a grain by the Aztecs, who even used it in religious rites. It has a similar nutritional profile to quinoa and the same yield as rice, making it a sustainable alternative to other grains and seeds.
CHARACTERISTICS



Natural Vanilla Taste of organic vanilla


100% Vegan (Vegetable)

Raw food

Organic ingredients

Gluten free

Lactose-free

Soy free

Contains no added sugars

Free from artificial additives such as dyes, fragrances and flavors

Contains no preservatives and added sugars

Free from animal ingredients

Contains BCAAs (branched-chain amino acids) and MCTs (medium-chain fatty acids)

Contains Vitamin C

Suitable for muscle building and muscle recovery

 

Sunwarrior Classic Plus Organic Protein Powder Vanilla is suitable as:
Meal replacement
Addition to your meal
Sports nutrition
NUTRITIONAL VALUES
| | | |
| --- | --- | --- |
| Nutritional Values | Per Serve (25 grams) | Per 100 grams |
| Energy | 419 kj (95 kcal) | 1674 kj (397 kcal) |
| Fat |      2 g |        7,8 g |
|  *of which saturates |   0,7 g |        2,8 g |
| Carbohydrates |      3 g |        12 g |
|  *of which sugars | <0,5 g |        0,7 g |
| Protein |    17 g |         68 g |
| Fibres |      1 g |        4,1 g |
| Salt | 0,56 g |        2,2 g |
| Iron (nat. occuring) |   5 mg |      20 mg |


AMINO ACIDS
| | | |
| --- | --- | --- |
| Amino Acid Profile | Per Serve (25 grams) | Per 100 grams |
| L-Alanin | 0,86 g |  3,42 g |
| L-Arginin | 1,13 g |  4,52 g |
| L-Asparagin | 1,59 g |  6,37 g |
| L-Cystein | 0,39 g |  1,55 g |
| L-Glutamin | 3,00 g | 12,01 g |
| L-Glycin | 0,55 g |   2,20 g |
| L-Histidin | 0,38 g |   1,51 g |
| L-Isoleucin | 1,02 g |   4,07 g |
| L-Leucin | 1,58 g |   6,30 g |
| L-Lysin | 0,91 g |   3,65 g |
| L-Methionin | 0,43 g | 1,73 g |
| L-Phenylalanin | 0,78 g | 3,10 g |
| L-Prolin | 1,00 g | 4,00 g |
| L-Serin | 0,82 g | 3,29 g |
| L-Threonin | 0,76 g | 3,03 g |
| L-Tryptophan | 0,27 g | 1,10 g |
| L-Tyrosin | 0,67 g | 2,69 g |
| L-Valin | 1,00 g | 4,01 g |
INGREDIENTS
Sunwarrior Classic Plus Vanilla Organic Protein Powder contains:
A Protein Blend of Organic Brown Rice, Organic Peas, Organic Quinoa, Organic Chia Seed, Organic Amaranth, Organic Vanilla Flavor, Sea Salt, Organic Guar Gum, Organic Stevia.
Content:
750 grams (30 doses) in jar with screw cap.
USE
Mix 1 scoop Sunwarrior Classic Plus organic protein powder with 300 ml of water, another beverage or add it to your smoothie.
The recommended daily amount should not be exceeded. Do not use as a substitute for a balanced and varied diet.
Preservation:
Keep dry, cool and tightly closed.
Do not refrigerate
Refrigerate prepared beverages.
Keep out of reach of children.
PRIMARY ELEMENTS OF OUR BODY
Proteins, also known as proteins are important building blocks of our body. In addition to fats and carbohydrates, proteins are one of the three macronutrients in our diet that we use for building, maintaining and repairing our muscles.
Your immune system also needs proteins to make antibodies. Protein is made up of smaller units called amino acids, which are the building blocks for the protein in the body's cells. The body constantly needs proteins to make new cells and renew old cells.
When exercising regulary, it is important to provide your body with sufficient protein. When you train intensively, the muscles can be damaged, the existing muscle tissue is partly broken down to create new, stronger muscle tissue. The more intensively you train, the more the muscles are damaged. Your body is able to repair this itself with amino acids.
How much protein do we need?
The nutrition center recommends 0.8 grams of protein per kilogram of body weight per day, this is a general guideline for people who do not exercise. In case of regular training and intensive sporting, the amount of protein you consume daily should be adjusted.
When building muscles, it is advisable to take 1.3 to 1.5 grams of protein per kilogram of body weight daily.
During the muscle building phase, a continuous supply of protein provides numerous benefits. Muscle building is not possible without sufficient energy and protein supply. New muscle mass can only be built up if the body has sufficient proteins available. You can easily take extra protein or protein by means of protein powders.
WEIGHT LOSS WITH PROTEIN
If you like to lose weight, it can be beneficial to add more proteins to your diet, they are very satiating and help ensure that you are not hungry for a longer period of time. Proteins are converted significantly slower than carbohydrates and fats. By adding proteins to your diet, the blood sugar level hardly rises, so that you have less appetite for sweets.
Proteins are also important for a healthy and strong immune system. Our body's immune system needs protein to stay strong and protect us against viruses, bacteria and other pathogens. This is especially the case with vegan protein powder or protein powder, as this form does not contain any unhealthy substances!
Free shipping and returns from €45 for Belgium, the Netherlands & Luxembourg

(For orders <29kg). For other countries and other quantities: view the shipping conditions here.

 

 

 
SUNWARRIOR

Classic Plus

Vanilla

, Vegan & Organic Protein Powder available at

NATURAL BIO STORE

!