Red Hawaiian Salt 450 grams

Red Hawaiian Salt is a soft natural sea salt with a delicate taste that has absorbed the minerals of the red volcanic slate (Alea clay).
Read more
Specifications
Brand:
NATURAL BIO STORE Finest Selection
Information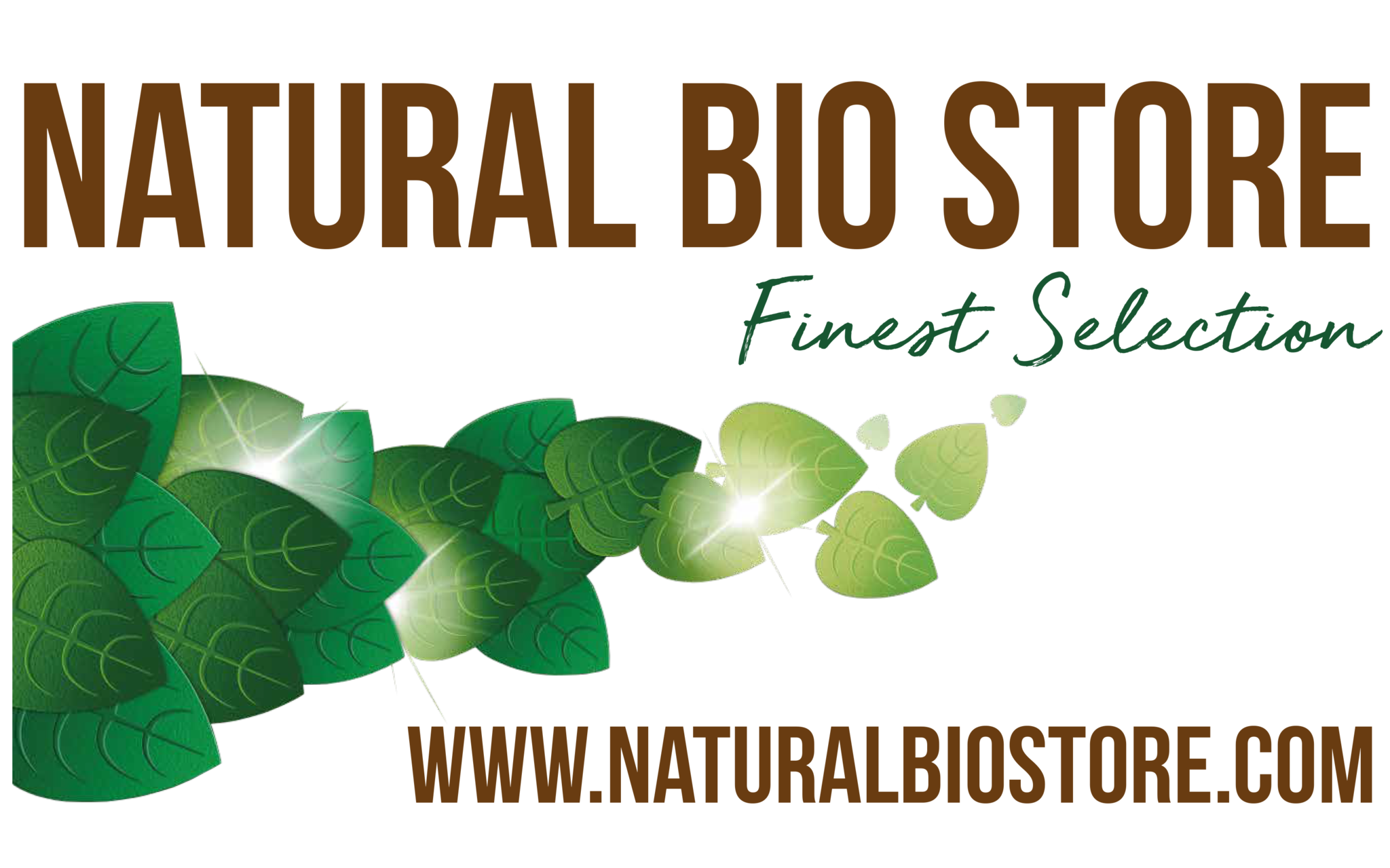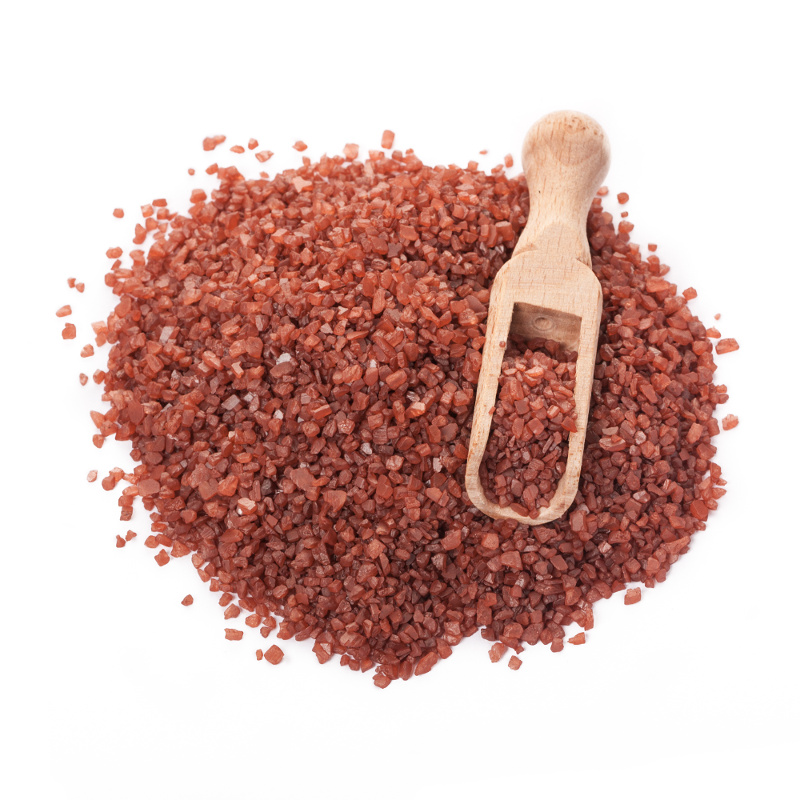 RED HAWAIIAN SALT 450 Grams

SEALED & RESEALABLE STAND UP POUCH

Red Hawaiian salt is a soft natural sea salt with a delicate taste that has absorbed the minerals of the red volcanic slate (Alea clay). The red Hawaiian salt gets its specific red color by the amount of iron that the clay is rich.
In addition to this iron content, Red Hawaii salt also contains 80 minerals that are very essential such as calcium, potassium, etc. It is traditionally used by the residents of Hawaii in the local kitchen for seasoning and storing food.
The only salt that the body can digest, absorb and use is unrefined natural sea salt or rock salt. The big difference is that these special salts are not refined after extraction, so the naturally occurring minerals such as calcium and magnesium are retained. Unrefined salt has a very special composition, making it perfectly suited to the composition of our body fluids, such as blood and cellular fluid. 
Red Hawaiian Salt is now also available in handy refillable salt grinders!
The exclusive and unrefined natural salts of NATURAL BIO STORE Finest Selection are European certified products, ready for use and consumption.
The full range of natural salts is available in resealable and sealed packaging (Stand Up Pouches) with closure strips or in handy, refillable salt grinders made of crystal glass, ready-to-use!
These natural unrefined salts each have their specific character and are highly appreciated by both hobby chefs and professionals!
CHARACTERISTICS:
Delicate hazelnut-like taste.
The structure is crunchy and shimmering.
Pure unrefined natural product.
Salt is regarded as one of the soil components of the body. The salt penetrates the body in the same way as the seawater, which makes salt all over the world. Salt is the essence of all that exists.
For thousands of years the human being extracts his salt requirement from the seawater, but there are big differences in the quality of salt. Through the industrialization the natural salt is "chemically cleaned" and reduced to a combination of sodium and chlorine. We can actually no longer speak of real salt but of a chemical product. Just kitchen salt is such a product that is not absorbed by the body and even taxed. This allows us, however salt we eat, to get a shortage of minerals that we need to function optimally. For the various body processes, the body uses minerals such as sodium, potassium, calcium, magnesium that play an essential role in the complex functions of the cells.
INGREDIENTS:
Natural Bio Store Finest Selection Red Hawaiian Salt contains:
100% natural Sea Salt without additives.
USE:
Very tasty with a roasted piece of meat, fried fish, seafood or for the preparation of soups and sauces. To get the most flavor out of this subtle sea salt, add the Red Hawaiian salt best after cooking.

Free shipping from 45 € for Belgium, the Netherlands and Luxembourg (For orders <29kg). For other countries and other quantities, view the shipping conditions here!
RED HAWAIIAN SALT available now at
NATURAL BIO STORE

!