Payment Methods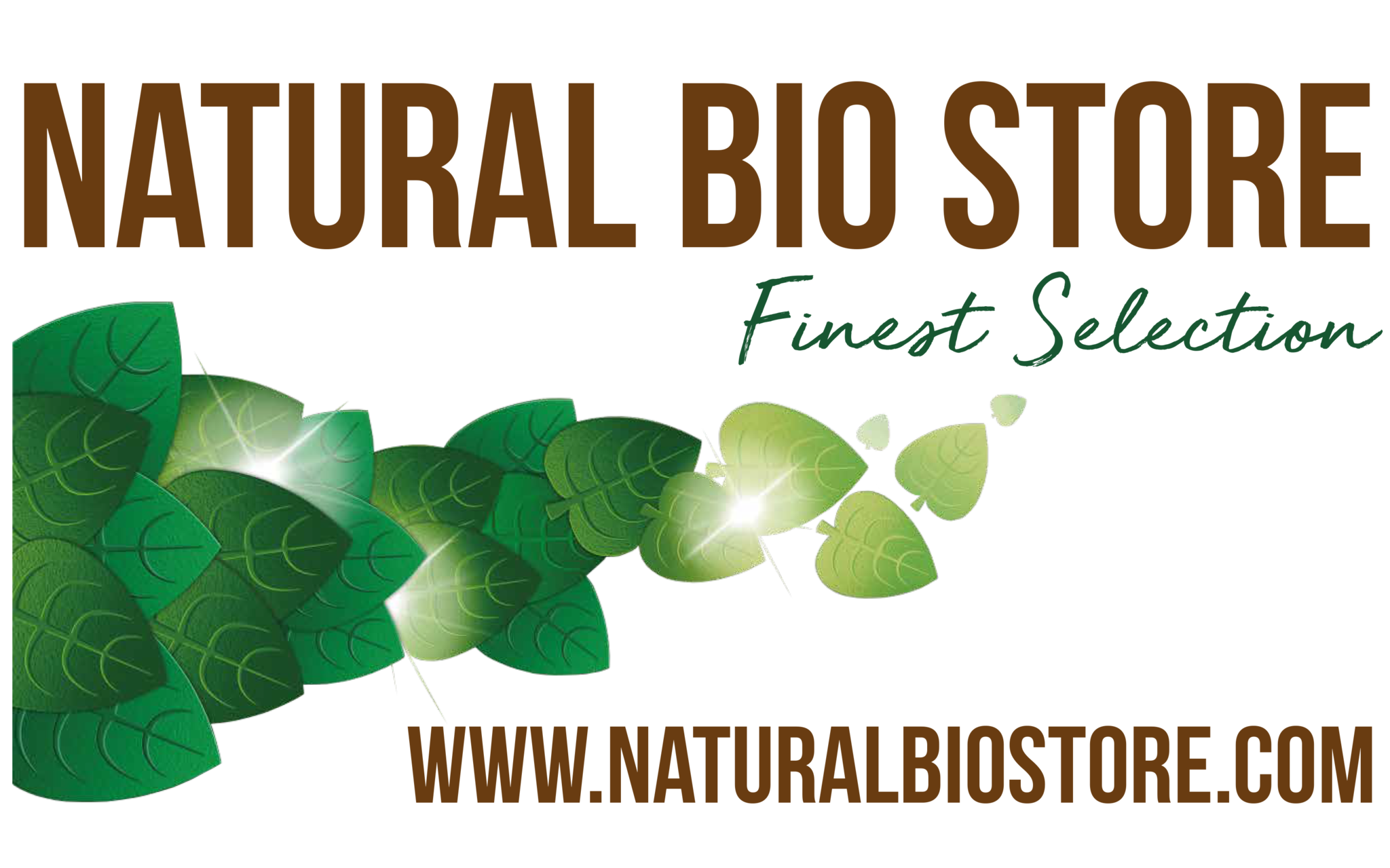 PAYMENT METHODS

For fulfilling your payment at NATURAL BIO STORE you can use the following payment methods:
- Ideal
- Visa
- Mastercard
- Bancontact
- Paypal
- Bank transfer (This can delay the delivery time to about 2 to 3 working days).
- Klarna Pay Afterwards (Only for Austria, Finland, The Netherlands an Germany).
If you prefer to pay trough Bank Transfer, you can always do this safely by following the instructions of the payment system or directly on our Bank Account number IBAN: BE34363136775090 (SWIFT/BIC: BBRUBEBB) , please mention your name and the invoice number.
Orders for delivery in Belgium can be sent on invoice, for all other countries: orders are sent after receipt of payment!
Free shipping and return starting from 59 EUR for Belgium, The Netherlands & Luxemburg. For other countries and other quantities: View here all shipping rates and delivery times!
If you experience any problems or if you have any further questions or suggestions about the payment methods used, you can always contact us without further obligation! Send us a mail