Sales to private individuals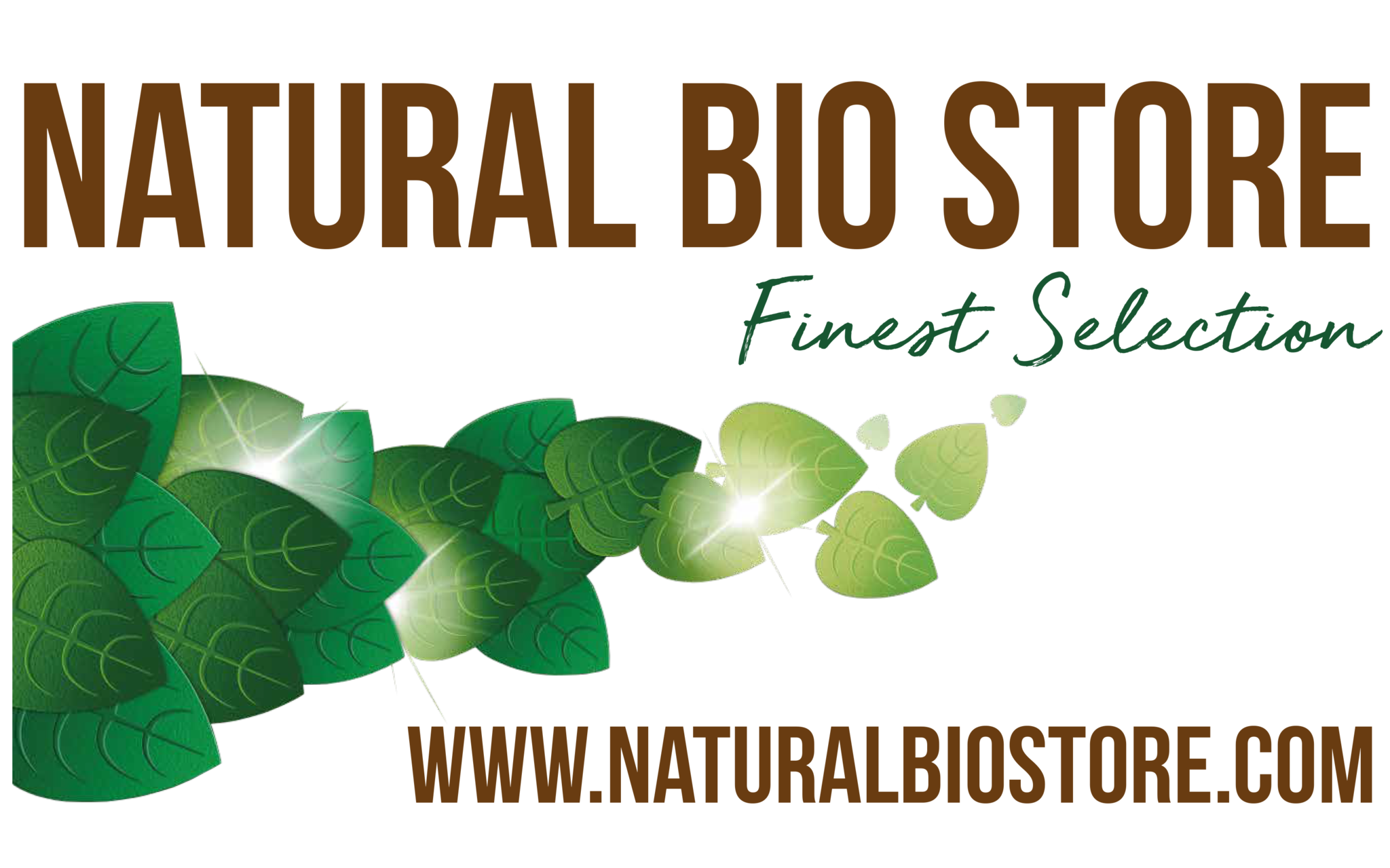 SALES TO PRIVATE PERSONS:
The complete range of NATURAL BIO STORE Finest Selection is now also available to individuals (private individuals without VAT number).
This is done in cooperation with our trading partner:
By clicking on the above link you will reach the website of Kamperfoelie.com. Here you can also find all info regarding prices, delivery times, etc ...

For more information about sales to private individuals, you can always contact us without obligation!