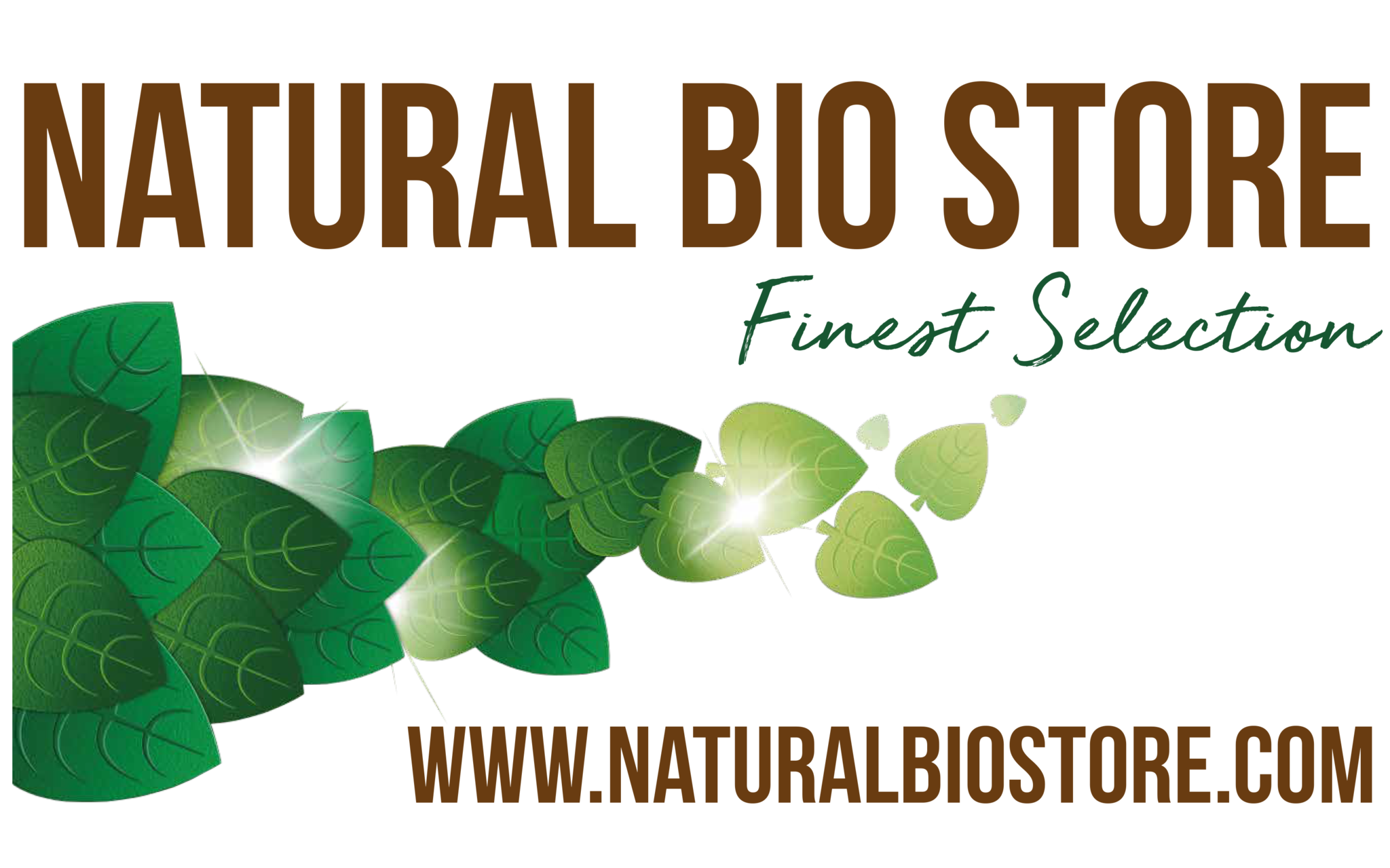 PINK HIMALAYAN SALT CHILI

10x STAND UP POUCHES 450g
(Without labels)
10 Stand up pouches, each pouch containing 450 grams of coarse pink Himalayan salt (3-8mm) with a selected addition of Chili powder. These Stand Up Pouches are delivered without labels, ready to apply your own labels! These bags are sealed and resealable.
Gives your dishes a little extra spice! This resealable bag with sealing strip contains Pink Himalayan salt and an addition of Chili powder.
Pink Himalayan Salt is a pure and unrefined salt that comes from the primeval seas that occurred millions of years ago in the Himalayas of Pakistan. This salt has been extracted for years and belongs to the most natural and pure species. It is considered the most nutritious salt in the world!
Pink Himalayan Salt contains many trace elements and minerals such as calcium, sulphates, zinc, magnesium, iodine and much more. These rich minerals give the salt its characteristic pink color. In total we find more than 84 nutrients in the Pink Himalayan Salt.
Pink Himalayan Salt with Chili is now also available in handy refillable salt grinders!
CHARACTERISTICS:
Pink Himalayan salt helps to detoxify the body.
Pink Himalayan Salt has a considerably lower sodium content than the normal kitchen salt.
Rich in trace elements and minerals.
Pure unrefined natural salt with the addition of herbs.
INGREDIENTS:
The Stand Up Pouches of Pink Himalayan salt Chili contain:

100% natural Pink Himalayan salt
Chili powder
Pink Himalayan Salt with Chili powder is also available in a handy refillable salt grinder!
USE:
Dosing moderately, the taste of this salt is somewhat stronger than average kitchen salt.
Free shipping and return from 80€ for Belgium, the Netherlands & Luxembourg (For orders <29kg). For other countries and other quantities: view the shipping conditions here.
No TVA number? Sale to private persons troughout our partner KAMPERFOELIE.COM
PINK HIMALAYAN SALT CHILI Stand Up Pouches at
NATURAL BIO STORE

!