Gemstones, Minerals & Crystals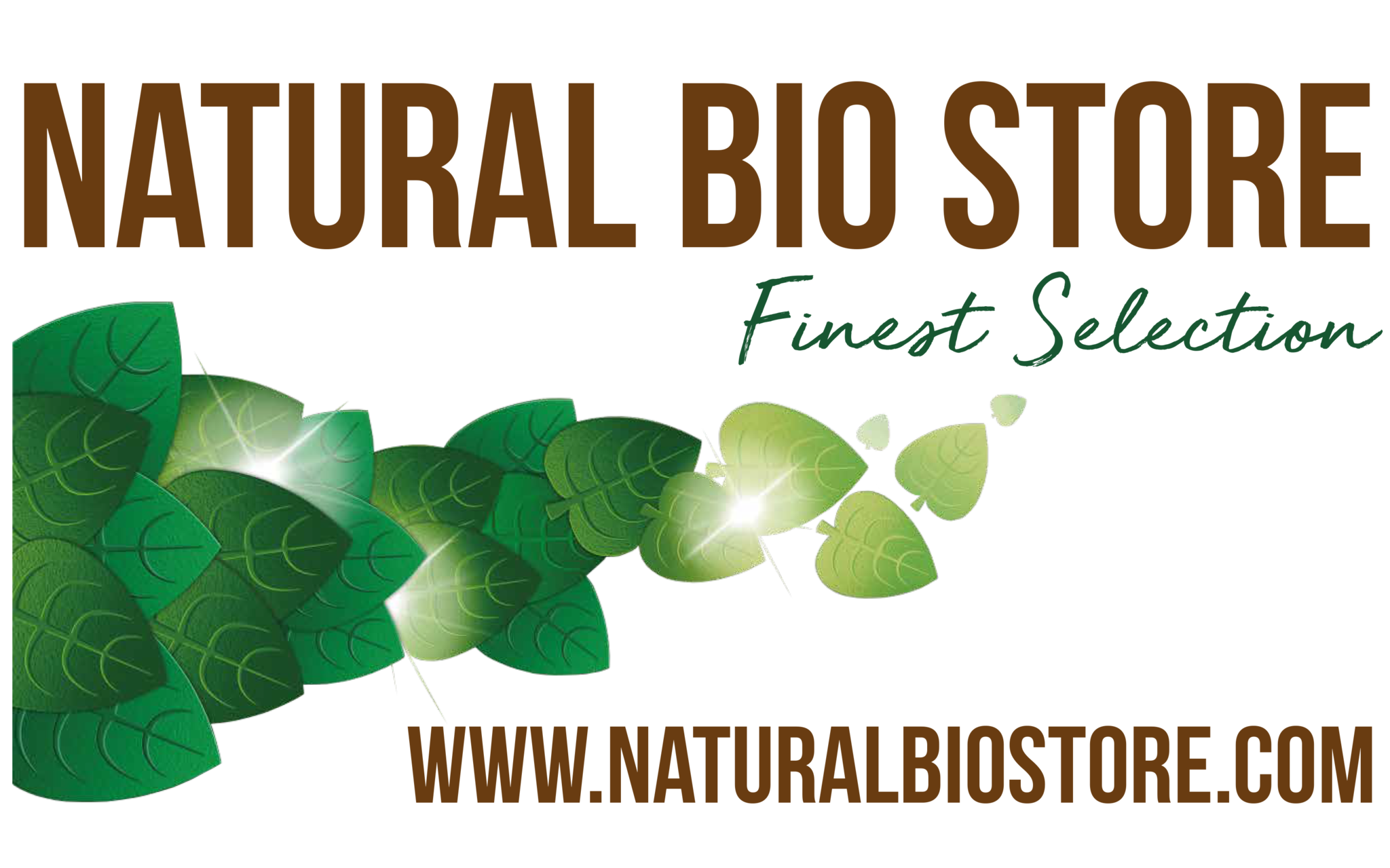 GEMSTONES, MINERALS AND CRYSTALS
Rocks, minerals, crystals and precious stones have fascinated man since ancient times, so there are countless legends and stories to discover about these wondrous products of the Earth. More and more people are discovering that gems can be a natural aid to reduce or mitigate complaints or problems; you can easily carry a stone with you to have your own energy field influenced. But a stone can also influence its well-being in a room. Gemstones have long been used as a means for many ailments.

Up to now, more than 4,200 different minerals have been found on earth. Minerals can consist of substances that are useful to humans such as metals or salts. Gemstones are minerals that are characterized by beauty, hardness and above all by rarity. Minerals are solids that are naturally formed. All rocks consist of agglomerated minerals. Minerals often have crystal forms. A crystal has all flat surfaces or a convex shape. Minerals are given this form because the arrangement of the smallest particles differs per mineral.

Minerals are usually homogeneous natural compounds with their own chemical composition and a characteristic crystalline structure, and have properties that are constant within limited limits. If we speak about a mineral, then it is always formed in nature. When we talk about gems we mean minerals with very special characteristics such as beauty, durability and rarity. Natural gemstones are, with a few exceptions, minerals. A mineral not only stands out because of the color and shine but also because of the shape of the crystals from which it is built up.

The choice for a gemstone can be made in different ways. Based on the color and associated chakra, description of complaint or operation or for example on the basis of a constellation. But more important is actually to rely on your own inspiration. Which gem 'feels' good? Which stone appeals to me the most? Good to your own senses and listening to your feelings is the best method to find a gem that suits you at that moment.
Gemstones, Minerals and Crystals @Natural Bio Store