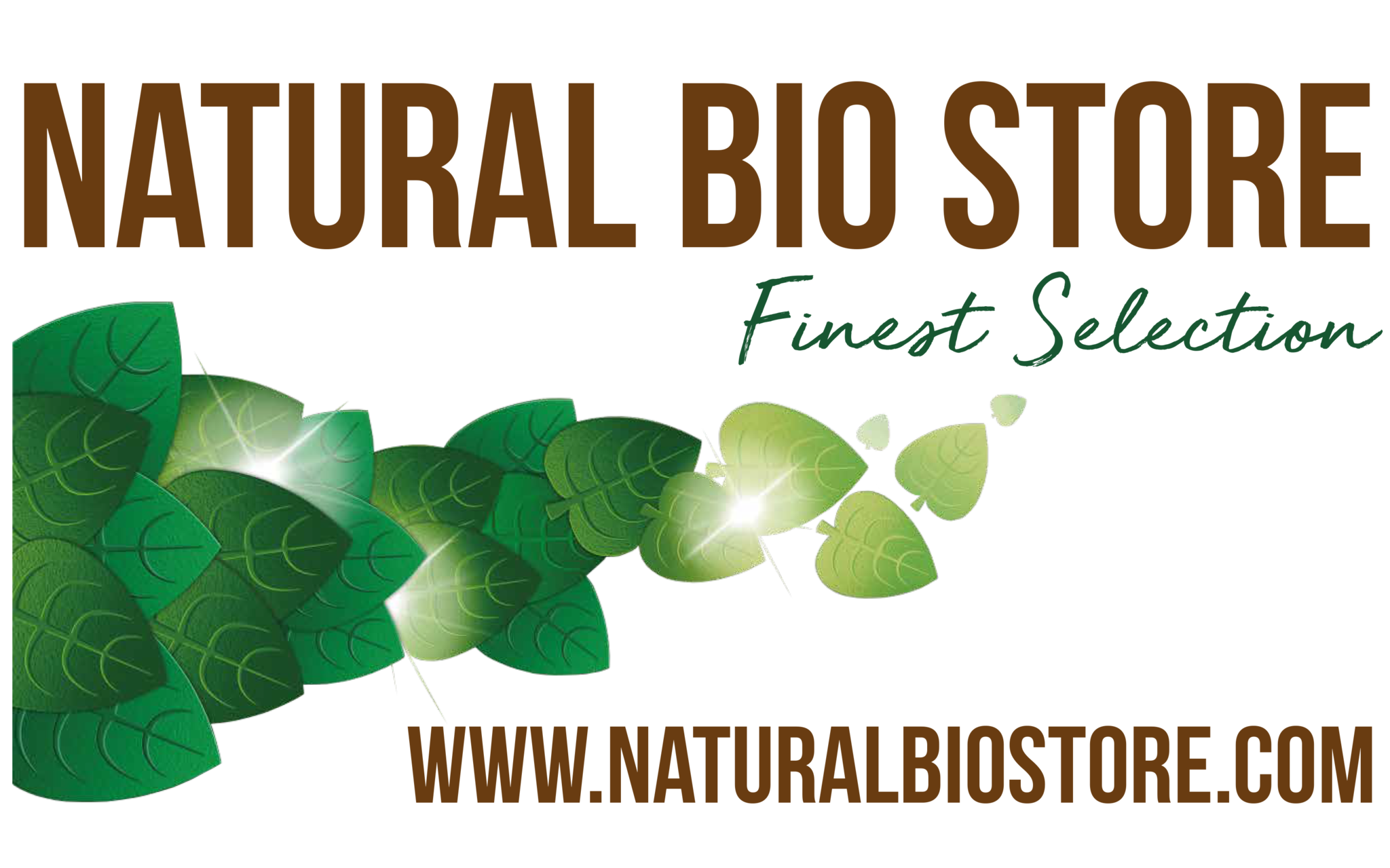 PRIVACY POLICY
NATURAL BIO STORE


Personal data, payment details and all other private data of customers are sent or saved encrypted.

If you place an order at Natural Bio Store, your data will be included in the Natural Bio Store customer base.
Natural Bio Store adheres to the Personal Records Act and will not provide your details to third parties.

Natural Bio Store respects the privacy of the users of the internet site and ensures confidentiality of your personal information.

Natural Bio Store makes use of a mailing list in some cases.
Each mailing contains instructions to remove yourself from this list.
If you have further questions about our Privacy Policy, you can always contact us without obligation via our ticket system or via info@naturalbiostore.com!