Create a return shipment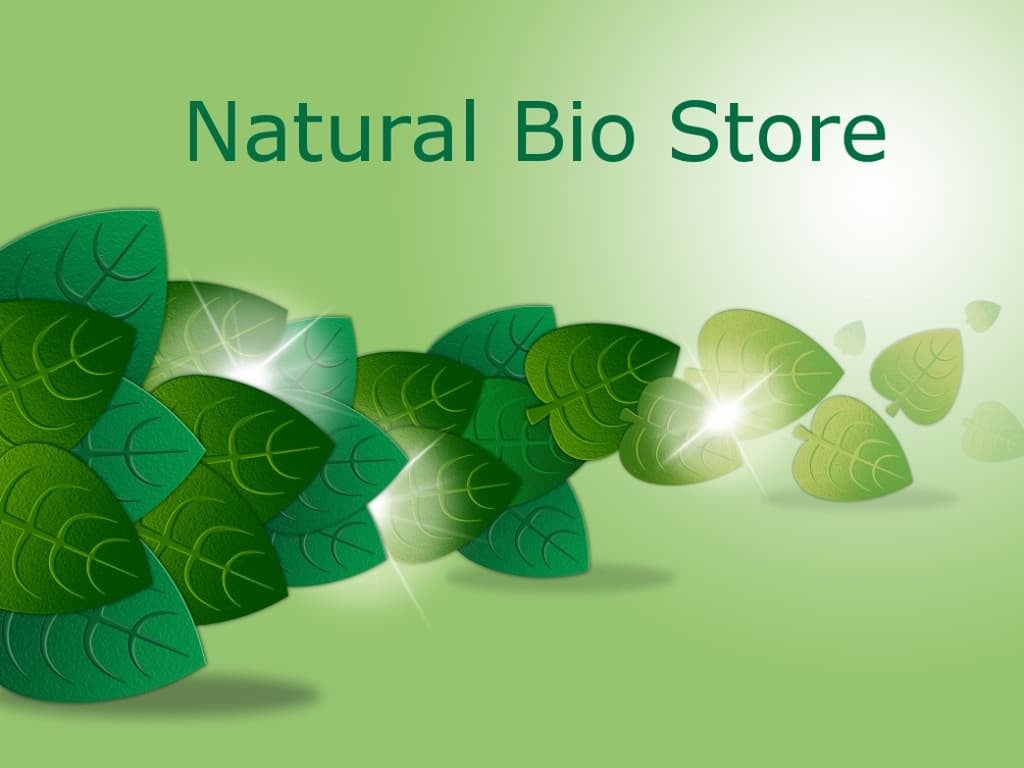 Easily create your own return
Is your order damaged upon receipt or does the product not quite meet your expectations, did you make a mistake while ordering or would you prefer to receive a different product?
No problem at all! You can always return received products by logging into your account and following the steps below:
Login to your account > Recent orders > View order > Return article > Reason for return > Submit
When your return application is successfully completed, you will receive the return shipping label in your e-mail inbox within 1 or 2 working days (be sure to check your spam box).
Did you order as a guest without an account?
You can easily create an account with the e-mail address that was used to place the order.
An account offers many advantages: you can easily create a return, with your own account you can also go through the payment process faster, save addresses, view orders and easily follow up on shipments.
If you wish to return a product or several products without creating an account, you can always contact us via the contact form or via e-mail, which can be found at the bottom of the homepage. We will send you the shipping label by e-mail within 1 or 2 working days.
Return conditions
Products that are returned must be complete (accompanied by all delivered accessories), unopened and in the original condition and in the original packaging. More info on the return conditions can be found in the general terms and conditions.
Deadline:
A return must be notified no later than 14 days after receipt of the order. After registering a return, you have subsequently another 14 days to ship the return.
The return charges are the same as the shipping rates.
Free shipping = free return.

Exceptions:
Some hygienic and/or health products are sealed, these cannot be returned after breaking or damaging the seal. Consequently, Natural Bio Store will not refund any returned goods with broken or damaged seal or any resulting costs.

Do you still have questions about making a return? Please do not hesitate to contact us.