Natural Unrefined Salt, Detail Packaging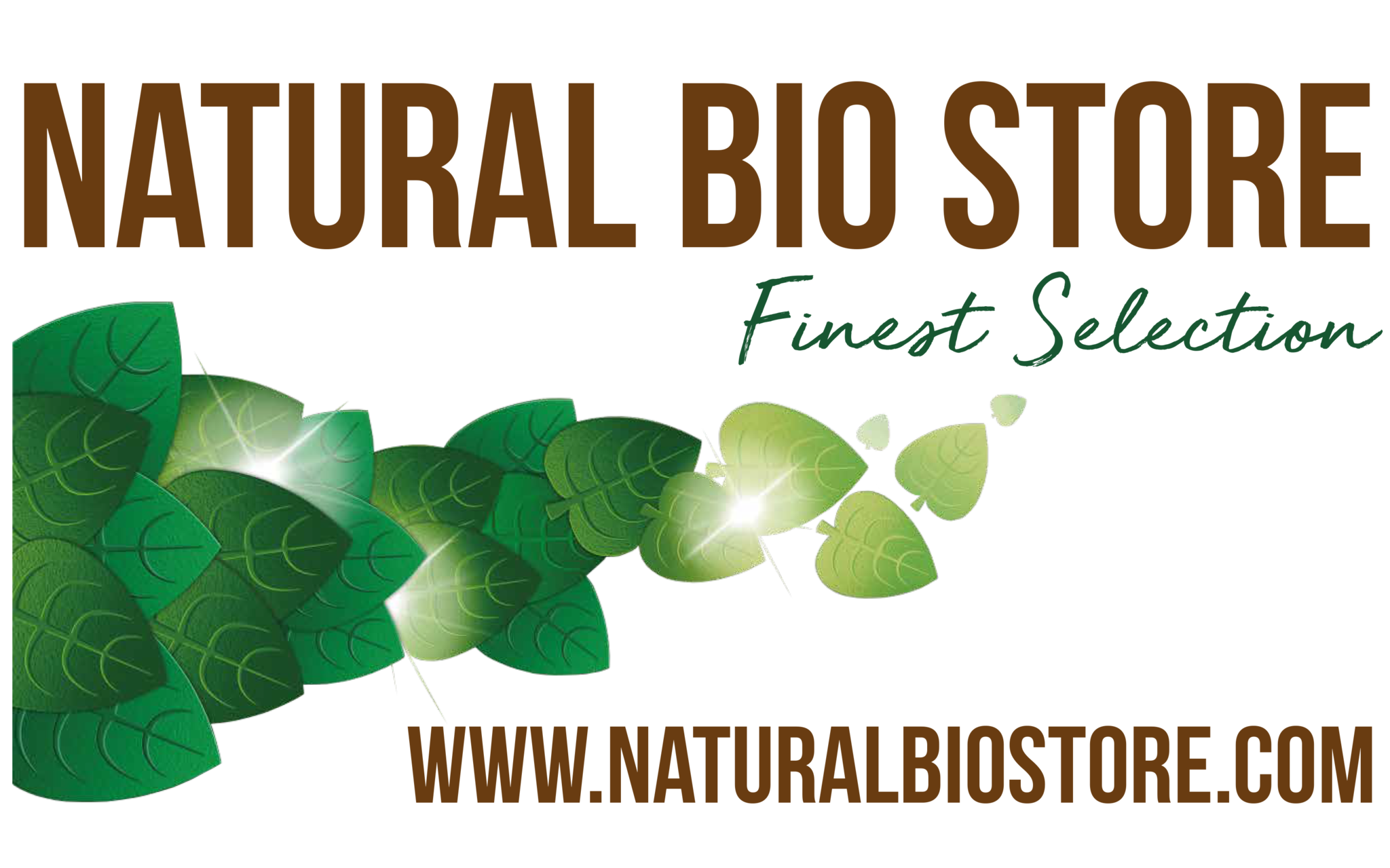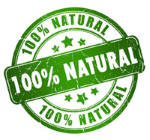 NATURAL UNREFINED SALT
Sealed & Resealable detail packages
Stand Up Pouches are upright pouches, ideal for the shelve! These bags are sealed and resealable, after removing the seal these Stand Up Pouches can be closed again by means of a closing strip. This keeps the products free of moisture and air, which means they can be kept for much longer!
All Natural Bio Store products are European certified products, ready-to-use and consumable!
It is often heard that salt is unhealthy. But our body consists for the most part of water and salt and that is indispensable. Why then is it said that it is bad? Because just common salt, as we all use it every day, is no longer pure salt. It is processed salt that has lost all its positive qualities through industrialization.
The only salt that the body can digest, absorb and use is unrefined sea salt or rock salt. The big difference is that these special salts are not refined after extraction, so the naturally occurring minerals such as calcium and magnesium are retained. Unrefined salt has a very special composition, making it perfectly suited to the composition of our body fluids, such as blood and cellular fluid. Our body consists for a large part of salt water. Salt is vital, we need it to survive. It regulates water management and kidney function and it makes an important contribution to the information transfer in the nerves.
Free shipping and return starting from 59€ for Belgium, The Netherlands and Luxemburg (For orders<29kg).
UNREFINED NATURAL SALT IN DETAIL PACKAGES @ NATURAL BIO STORE!