Himalayan Salt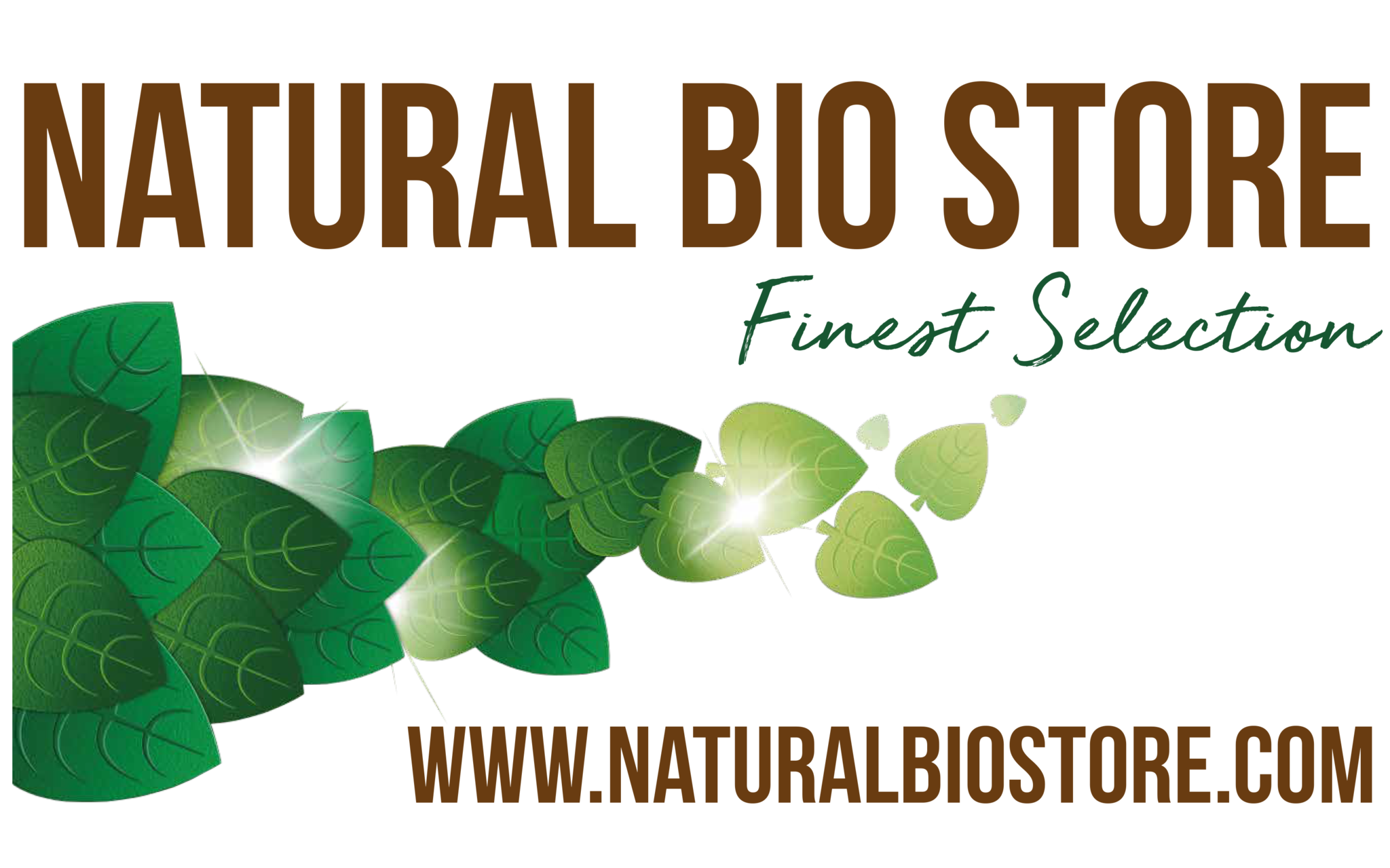 HIMALAYAN SALT
Himalayan Salt is the highest quality form of natural salt. It is a 100% natural unrefined salt that comes from the primeval seas that occurred millions of years ago in the Himalayas of Pakistan. it does not contain any artificial addition. This at least 250 million years old virgin salt has retained all its good qualities in its perfectly pure form, it is considered the most nutritious salt in the world! Himalaya Salt contains many trace elements and minerals such as calcium, sulphates, zinc, magnesium, and much more ...
Himalayan Salt traditionally counts as exceptionally expensive and medicinal in the area of ​​origin. According to tradition it comes from the primeval water at the time of the creation of heaven and earth. Deep in the interior of the Himalayas, this primordial water was transformed into salt crystal in which this creative power is stored. This salt mine appears to perfectly match the scientific facts. Life originated in the water, the so-called primeval soup. The primordial soup or primeval sea contained the building materials of life, the elements from which our bodies still exist. The Himalayan Salt comes from the dried up parts of the primeval sea and contains the elements of life in their original composition and proportion.
Himalayan Salt is a much more balanced and healthier choice compared to common kitchen salt. High-quality Himalayan Salt is one of the purest salts you can find, it is usually even hand-mined. This differs greatly from table salt, which entails a large part of the unnatural interference. Table salt is very heavily processed, so the minerals are lost. Commercial table salt consists of 97.5 percent to 99.9% pure sodium chloride.
Commercial kitchen salt is completely stripped of most minerals , with the exception of sodium and chloride. It is then bleached, cleaned with chemicals and heated at extremely high temperatures. The iodine added to common salt is almost always synthetic, which is difficult for our body to absorb. It is treated with anti-caking agents, which prevent the salt from dissolving in water and coagulating in the salt container. These same agents then prevent the salt from absorbing in our own body, leading to build-up and deposition in the organs. This can cause serious health problems. Studies have shown that for every gram of consumed salt that the body can not process, your body will use the amount of cellular water to neutralize the sodium chloride present in this chemically treated salt.
This is largely the reason why salt has received such a bad name over the years. It is not necessarily salt that is unhealthy for us, but rather refined table salt. Apart from that, many of us consume far too much processed food. These foods contain astronomical amounts of salt and it is not the right kind. It is not about limiting our intake of salt; it's about consuming more natural, homemade, whole foods. This way we can add salt or sprinkle on our meals during cooking without having to worry about high blood pressure and so on.
Himalayan Salt is mostly used for culinary purposes, but it is also used for cosmetic applications such as care creams, toothpastes or as bath salt. When used as a relaxing salt and mineral bath, the skin can absorb the minerals from the water.
PROPERTIES:
Himalayan Salt is rich in minerals and trace elements.
Helps your body to drain toxins.
Contributes to keep your electrolytes up to standard and helps to avoid fatigue.
A Himalayan Salt Bath can help to restore the acid-base balance when suffering from acidification.
Suitable for external use both cosmetically and therapeutically.
Very suitable for use in the kitchen to replace standard kitchen salt.
Also try cooking with the Himalayan Salt Block. This stone can be used for the light salting of all your dishes, because of the presence of the many minerals this gives a more complex taste than salt alone! The salt taste is very refined and very friendly for your taste buds. The Himalayan salt block gives all your preparations a slightly salted touch and ensures that less salt is used than if you would add your own preparations.
Premium quality

HIMALAYAN SALT, available at
NATURAL BIO STORE

!