Reviews
By Louise
Goed en stevige verpakking!
Posted on 11-03-2019
By Joyce S.
Ik gebruik steeds himalayazout in bad, met deze pot wordt het zout niet meer vochtig en kan ik het in de badkamer laten staan.
Posted on 19-01-2019
By Marijke Valckx
Handige pot, je kan deze steeds bijvullen indien nodig.
Posted on 19-01-2019
By Tim Johnson
Excellent product for a fair price.
Posted on 12-09-2018
By Veerle Swiggers
Heb snel een duidelijk en vriendelijk antwoord gekregen op mijn vraag.
Posted on 12-09-2018
By Tim Vlasselaers
Heel tevreden. Handige hervulbare pot, en steeds op tijd geleverd.
Posted on 11-06-2018
By Marc Selleslaghs
Top!
Posted on 08-06-2018
4.85
stars based on
7
reviews
Fine Pink Himalayan Salt 1700 grams, Reusable plastic jar

Himalayan salt is the highest quality form of natural salt. It is 100% natural and unrefined, it does not contain any artificial addition. This at least 250 million years old virgin salt has retained all its good qualities in its perfectly pure form.
Read more
Specifications
Brand:
NATURAL BIO STORE Finest Selection
Delivery time:
B NL LUX : 2 business days FR GER: 3-5 business days
Information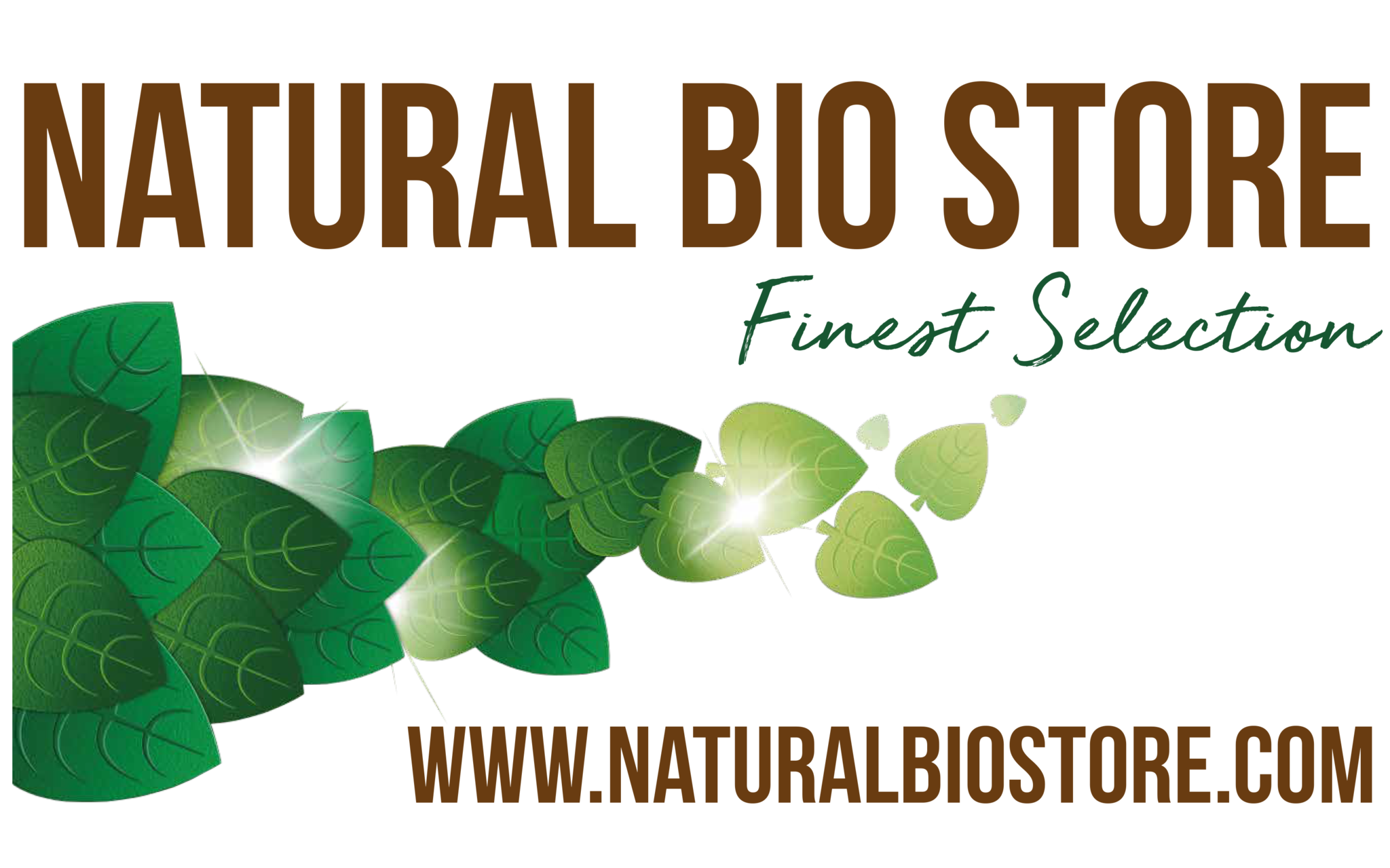 PINK HIMALAYAN SALT Fine

Jar 1700 grams

Himalayan salt is the highest quality form of natural salt. It's 100% natural and unrefined, it does not contain any artificial addition. This at least 250 million years old virgin salt has retained all its good qualities in its perfectly pure form. This pure natural crystal salt from the Pakistani Himalayas is considered the most nutritious salt in the world and contains 84 minerals and trace elements that naturally occur in the human body. It is these rich minerals, especially iron, that give the salt its characteristic pink color.
Himalayan salt traditionally counts as exceptionally expensive and medicinal in the area of origin. According to tradition it comes from the primeval water at the time of the creation of heaven and earth. Deep in the interior of the Himalayas, this primordial water was transformed into salt crystal in which this creative power is stored. This salt mine appears to perfectly match the scientific facts. Life originated in the water, the so-called primeval soup. The primordial soup or primeval sea contained the building materials of life, the elements from which our bodies still exist. The Himalayan salt comes from the dried up parts of the primeval sea and contains the elements of life in their original composition and proportion.
Fine Pink Himalayan salt has many applications: it can be used to replace kitchen salt and as a body care product.

INGEDRIENTS:
Natural Bio Store Finest Selection Fine Pink Himalayan Salt contains:
100% Natural Salt without additives.
CONTENT:
Recyclable plastic jar with screw cap contains 1700 grams of Fine Pink Himalayan salt.
CHARACTERISTICS:
Pink Himalayan salt contains 84 minerals and trace elements including iodine and iron.
It helps your body to drain toxins.
It helps to keep your electrolytes up to standard and helps to avoid fatigue.
Pink Himalayan salt in the bath helps to restore the acid-base balance when suffering from acidification.
Suitable for external use both cosmetically and therapeutically.
Suitable for use in the kitchen to replace standard kitchen salt.
USE:
To replace kitchen salt for flavoring dishes:
Dosing moderately, the taste is somewhat stronger than average kitchen salt. Preferably after the preparation, the qualities are preserved.


As a body care product:
Bath salt:
A Himalayan salt bath has a detoxifying effect, cleanses and vitalises. The minerals stimulate blood circulation and soothe aching muscles. Himalayan salt contains nourishing and skin-friendly minerals, the bath has a healing and therapeutic effect for both body and mind!
Use about 400 to 500 grams of salt per 50 liter bath, 2 to 3 times per week at a temperature of about 38 degrees. The use of other additives such as soap or oil is not recommended. After a bath of about 30 minutes you should preferably not rinse, but gently dab the skin with a towel. Due to the intensive effect of Himalayan bath salt, use in heart problems and pregnancy is not recommended.
Scrub:
A scrub with Himalayan salt is a perfect solution to remove dead skin cells and dirt! The fine granules stimulate blood flow and at the same time remove dead skin cells. By combining the salt with natural caring oils such as almond oil, argan oil, lavender oil, ... you give your skin a real boost. Use the scrub salt if you have oily skin 1 or 2 times a month, you have acne or suffer from eczema, then scrub around it.
Solution:
A saturated solution of Himalayan salt in water, also called a reconstruction of the primordial water. One percent dilution of this is a real water of life, just like body fluid and completely body-own.
In the exchange process between the solution and the body fluid, the body cells are enriched with original minerals and trace elements. This way waste is removed and the original balance is restored.

Some examples of applications:
-Inhalation for the cleaning of the airways:
For example, bronchitis or colds. First fill a bowl of boiled water. The ratio should be at least 1% salt or 10 grams to one liter of water. However, a concentration of more than eight percent gives better results. The concentration gradually increased from one percent to the desired concentration. Once the salt has dissolved in the boiling water, cover the head with a towel over the bowl. Inhale the solution ten to fifteen minutes. After about 30 minutes the nose can be emptied.

-Mouth rinse:
To be used for gum problems, blisters or mouth ulcers. Fill a cup with a 1% solution solution and rinse the mouth thoroughly.

-Foot bath:
To be used in, for example, foot fungi, tired feet or eczema. Fill a bowl with a concentration of 3% to 10% solution on water (60 to 200 grams of salt on 2 liters of warm water) and let the feet rest for about 30 minutes.

Free shipping from 59€ for Belgium, the Netherlands and Luxembourg (For orders <29kg). For other countries and other quantities, view the shipping conditions here!
PINK HIMALAYAN SALT FINE

at

NATURAL BIO STORE

!