Natural Food products & Beverages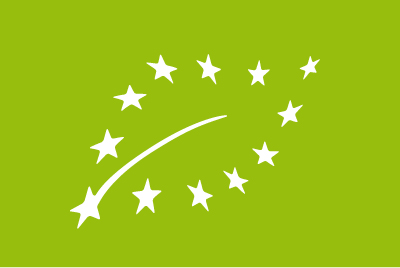 NATURAL AND ORGANIC
FOOD PRODUCTS & BEVERAGES

'Organic' or 'Bio' is a legally protected term. Producers can only put this on their label if food meets certain requirements. These standards are laid down in European bio or organic legislation.
On all packed, organic products who are produced in the European Union, the European organic label has been mandatory since 1 July 2012. That is a logo in the form of a leaf that consists of 12 stars. It can be a green leaf, but it is sometimes also printed in black or white. This logo is not mandatory for the unpacked organic products.
The basic rules for organic farming:
No fertilizer
Organic crops derive mainly from the soil ecosystem. The health of the soil is therefore crucial for the organic farmer and producers. That is why he uses manure, compost or other natural fertilizer substances that respect life in the soil.
No chemical-synthetic pesticides
Bio or organic farmers want to prevent diseases, pests of insects or weeds in the first place. They do this by keeping the soil healthy and preventive measures.
Multi-year fruit exchange
By growing alternately different crops on a field, the fertility and biological activity of the soil improve. Every crop leaves traces that are useful for the following crops. Crop rotation is also important for the health of the plants. It helps to prevent a disease from settling on a certain field.
Organic is the most sustainable way to farm and produce food. The environment is spared, biodiversity promoted, natural resources are maintained, cycles are preserved, animal welfare is respected, the countryside is kept livable, and consumers are guaranteed food made with natural ingredients without harmful substances.
Certified Natural & Organic Food Products @
NATURAL BIO STORE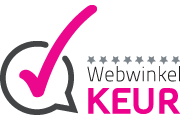 6% Sale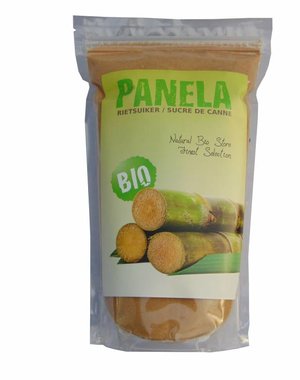 10% Sale