NATURAL BIO STORE Finest Selection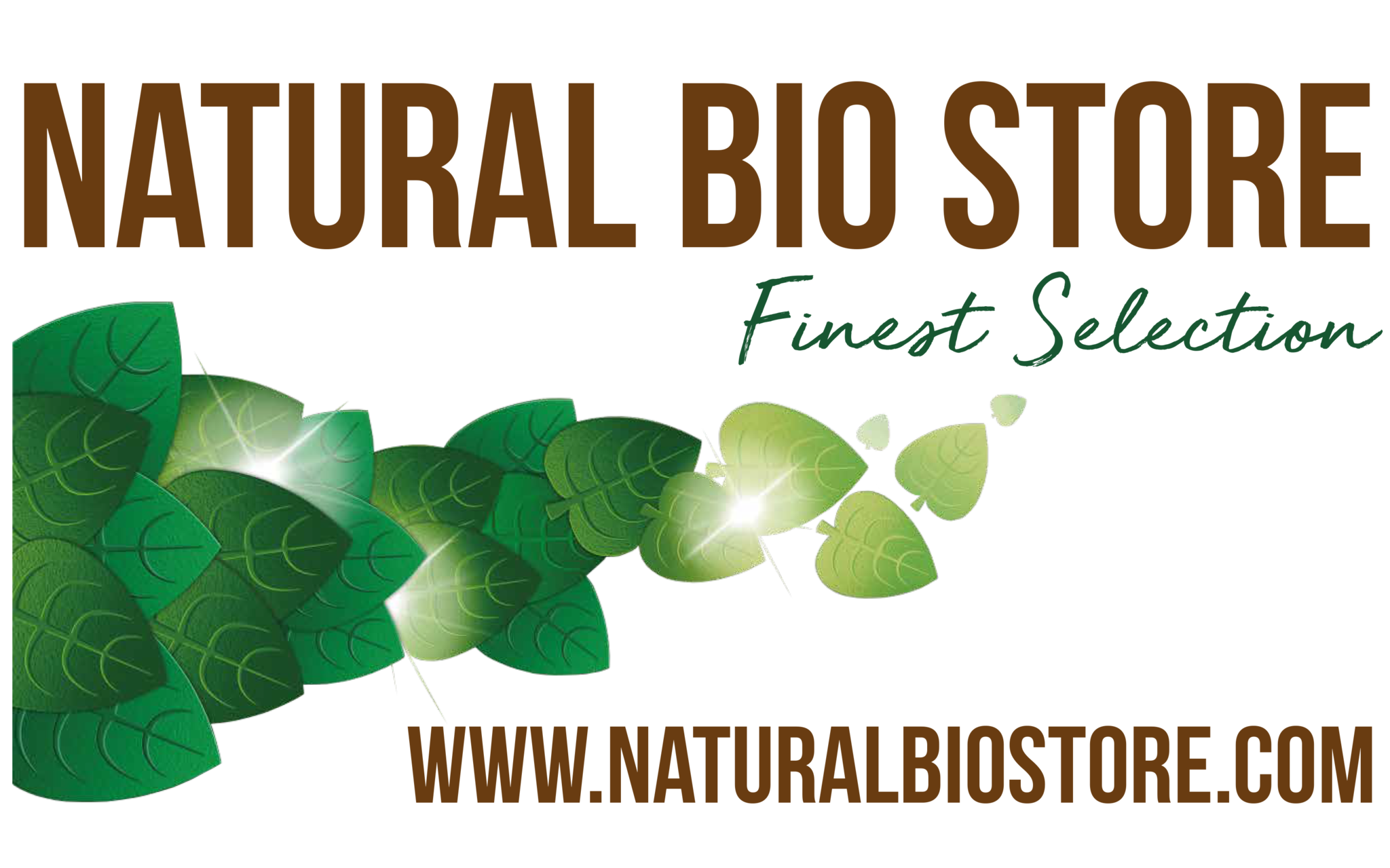 NATURAL BIO STORE
Finest Selection
The range of the brand

NATURAL BIO STORE

Finest Selection

contains high-quality natural and organic products. It is a selection of high-quality, refined organic and/or natural products for a fair price.
Natural Bio Store Finest Selection is the own-developed private brand of Natural Bio Store for retailers and traders. Obviously, a lot of time and research have been invested in finding suitable suppliers and producers.
The products of NATURAL BIO STORE Finest Selection are 100% natural, with no artificial additives. The organic products are all certified organic products.
For further questions or if you want more information, you can always contact us without obligation via our ticket system or via info@naturalbiostore.com.
Natural Products & Organic Products

from
NATURAL BIO STORE

Finest Selection

!