Free Shipping & Return starting from 59€!
6% Discount for orders >70€!
10% Discount for orders >100€!
HIMALAYAN SALT
26 Mar
Himalayan Salt has many positive properties that can contribute to good health. It is extremely rich in trace elements and minerals....
Read more
Webshop Natural & Organic Products
NATURAL BIO STORE
Finest Selection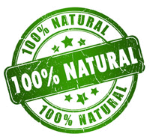 WEBSHOP NATURAL PRODUCTS
WHOLESALE & RETAIL

Free shipping & return starting from 59€ for Belgium, The Netherlands and Luxembourg.
(For orders <29kg)




* The Organic products at NATURAL BIO STORE are certified organic products.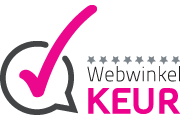 Read more