5% Discount for orders >€80
Fleur de Sel Guérande, Guérande Sea Salt 100 grams (PGI)
Free Shipping&Return starting from €45
5% Discount for orders >€80
8% Discount for orders >€100
Description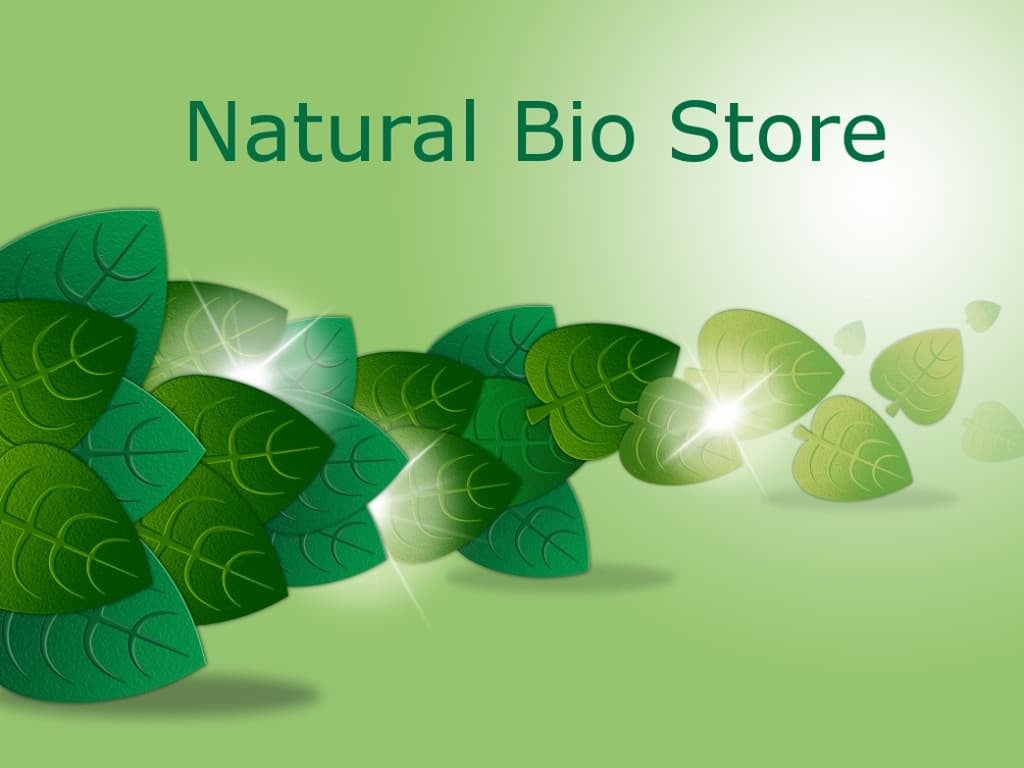 FLEUR DE SEL de Guérande
100 Grams
Natural Gourmet Celtic Sea Salt
100% Natural and unprocessed (unrefined) Fleur de Sel without additives. The Fleur de Sel of NATURAL BIO STOREFinest Selection is a Celtic Sea salt from the French Guérande region, located in the department of Loire-Atlantique. The world famous Fleur de Sel has been the best kept secret of top chefs for years, these top salt is also available for you to use in the kitchen these days!
Fleur de Sel is one of the world's most renomated gastronomic salts, you can immediately recognize it by the moist, very soft grain. Due to the higher mineral content, this unique sea salt has a special structure and a softer taste.

Fleur de Sel tastes less salty than standard table salt, you can even taste the minerals from the sea! This Celtic Sea Salt is particularly rich in trace elements and minerals such as magnesium, potassium, calcium ... and guarantees an ultimate tasting experience. Crunchy from the outside and melting on the tongue at the same time, gradually releasing the flavor.
The world's most famous chefs have known for years that the grayish "sel gris" and the white "fleur de sel" are among the better salts. In gastronomy, sel gris is considered to be a salt for cooking and fleur de sel to be sprinkled manually over dishes when serving. Fleur de Sel is often used as a finishing touch in the kitchen.
Now available in a handy refillable salt grinder:Dried Celtic Sea Salt (Sel Gris)
The natural salts of NATURAL BIO STOREFinest Selection are European certified products, ready for use and consumption. These natural unrefined salts each have their own specific character and are highly appreciated by hobby chefs and professionals!
USE
Fleur de Sel is suitable for all gastronomic applications. Due to its flavor and crispy texture, this unique sea salt is best suited as a finishing salt when serving and as a table salt. Due to the moisture content, this variant of Celtic Sea Salt is not suitable for use in a salt grinder, it is recommended to sprinkle it manually over your dishes.
Fleur de Sel is a slightly moist salt (about 5 to 8%). As a result, it does not dissolve when sprinkled over moist food, it retains its crystal structure and also ensures a crispy layer on your dishes.
Store tightly closed in a cool, dry place. Protect from sunlight.
CONTENT
100 grams of Fleur de Sel in a reusable glass jar with screw cap.
INGREDIENTS
100% Natural Gourmet Sea Salt without any additives.
CHARACTERISTICS
Harvested by hand
100% Natural & unrefined gourmet salt
Rich in trace elements and minerals
Suitable as finishing salt and table salt
Crunchy texture
Smooth taste
Melts on the tongue
UNIQUE MANUAL SALT EXTRACTION
Today, salt is extracted in Guérande in exactly the same way as the Celts did more than two thousand years ago. The mineral rich, soft and pure character owes the pure, unrefined Celtic sea salt to this unique process.
Guérande still has the ancient salt marshes built by the Celts. The seawater enters through an ingenious channel system in which the salt is led from one shallow basin to another. The entire process takes about two weeks. In the last basin, the seawater is then naturally dried up by the sun, leaving only the salt in the end.
Sodium has the property of crystallizing on top and the crystals are finer than other minerals and trace elements. The salt winners carefully scoop off this top layer of salt first, this top white salt layer is no more than 1 to 1.5cm thick and is called "fleur de sel". It is the most expensive, most exclusive Celtic sea salt because the top layer is so thin and therefore provides relatively little fleur de sel. Fleur de sel retains about 5% moisture, which also contributes to its unique character. The favorable conditions for extracting fleur de sel are only present for about one month a year.
Fleur de Sel contains a little more sodium than the bottom salt layer, but still has a surprisingly soft taste. Because of its fine structure, this "flower of the salt" is a tasty and very healthy table salt that contains many minerals and trace elements.
Free shipping & return starting from €45 for Belgium, The Netherlands and Luxemburg.
For all other countries and smaller amounts: view our shipping conditions.

FLEUR DE SEL, Celtic Sea Salt available now
@NATURAL BIO STORE

!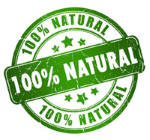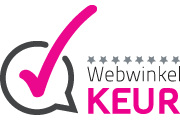 Read more
Read less
Reviews
J.P. Anseeuws
Product was goed verpakt en snel geleverd.
Posted on 25/11/2020
Add your review