Natural Products in Bulk

BULK PACKAGINGS
All NATURAL BIO STORE Finest Selection products are available in Bulk packaging! All orders in bulk are delivered in 25kg bags. For hygienic reasons, all 25 kg bags have a plastic inner bag that is completely closed.
Orders from 50 kilograms are placed on a pallet and delivered. This pallet has a maximum size of 120cm x 120cm.
PINK HIMALAYA SALT COARSE (2-5mm), 25kg bags


PINK HIMALAYA SALT FINE, 25kg bags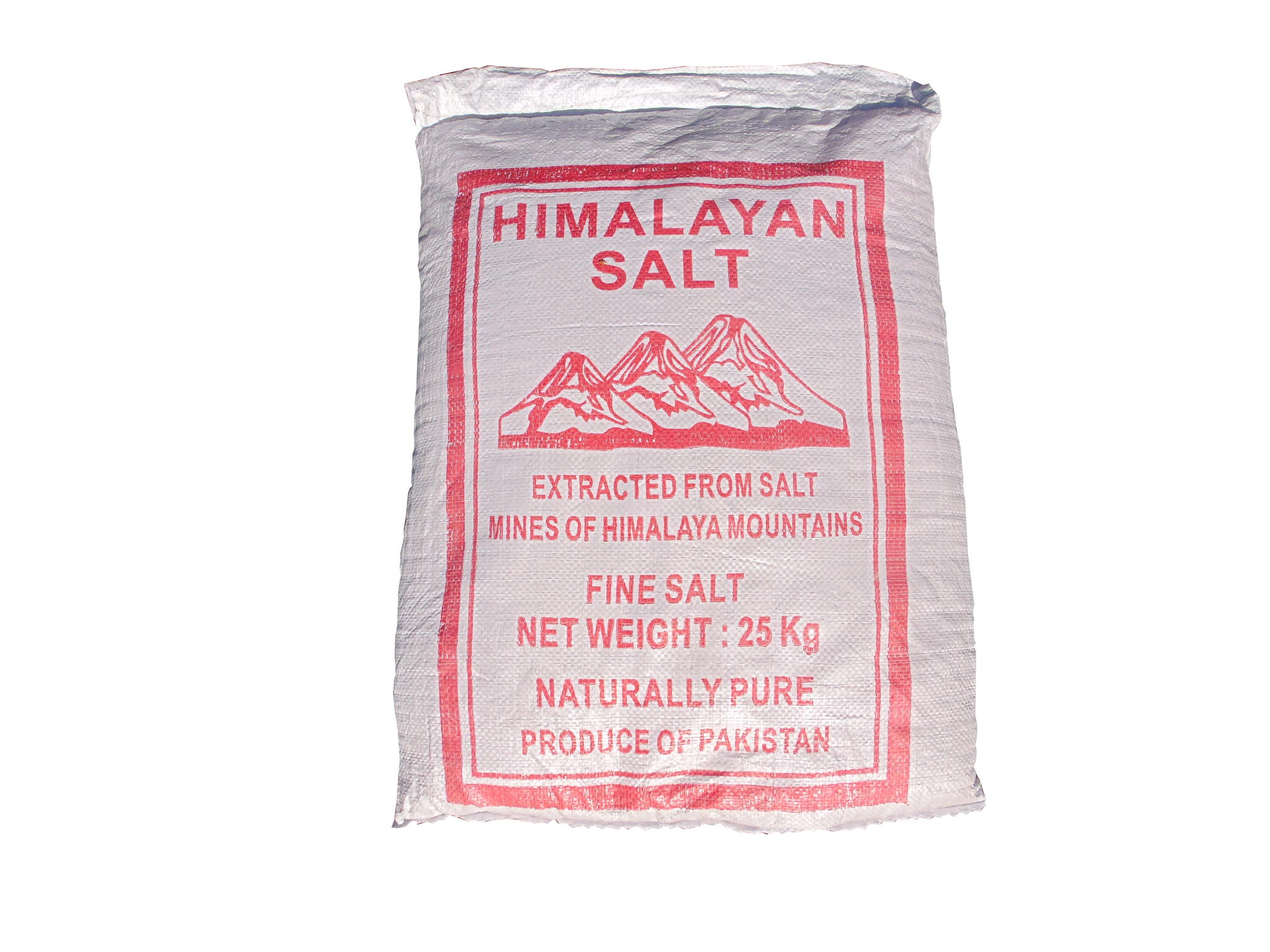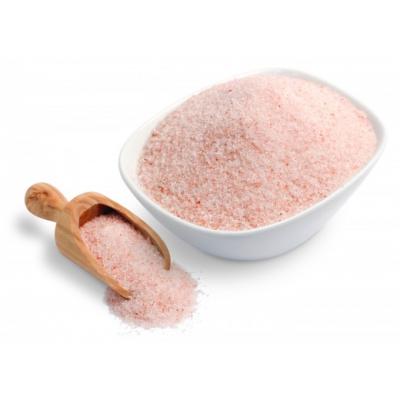 PANELA ORGANIC CANE SUGAR, 25kg bags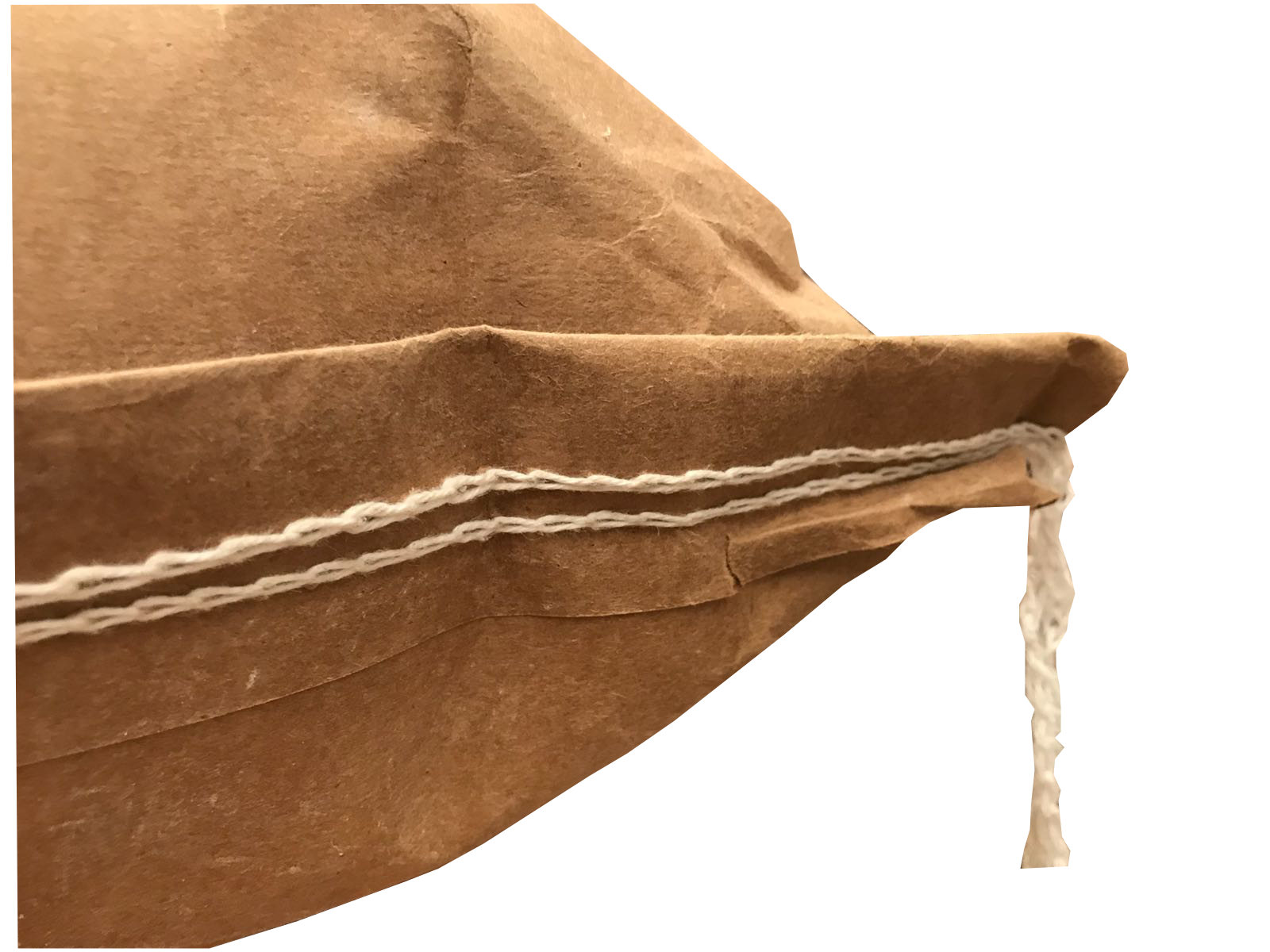 ALL WHOLESALE PRICES ON REQUEST, For a tailor-made offer, please contact us at [email protected]!
Order cheaper in BULK PACKING at NATURAL BIO STORE!