Payments through Bank transfer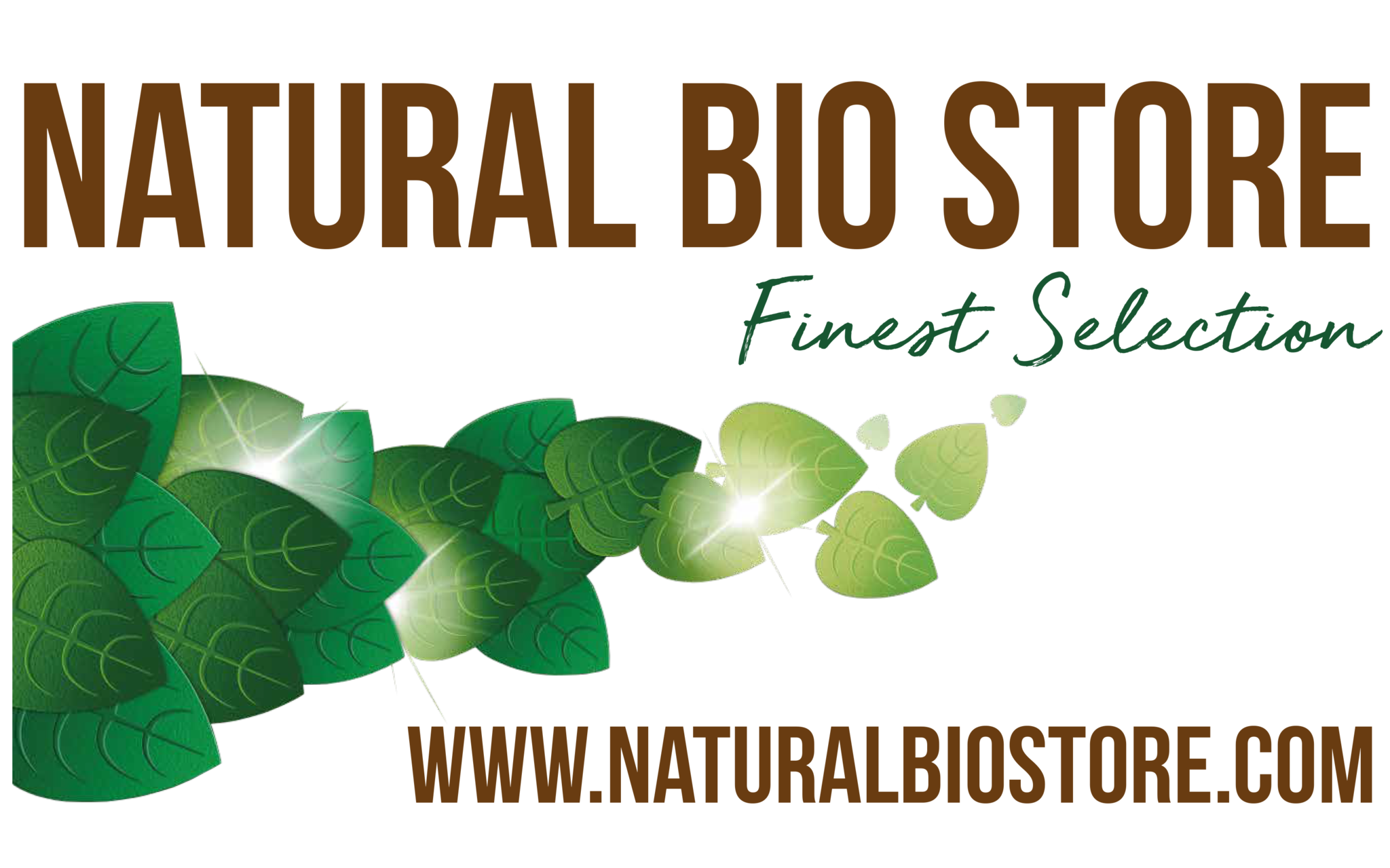 NATURAL BIO STORE
PAYMENTS THROUGH BANK TRANSFER

If you wish to make your payment by Bank Transfer, you can always do this safely by following the instructions of the payment system, either directly on our Account number:
IBAN BE34 3631 3677 5090 (SWIFT/BIC: BBRUBEBB) , please mention your name and the invoice number.

When you place an order at Natural Bio Store, you automatically receive an order confirmation via e-mail, with the invoice of the placed order attached. You can find this at the top of the invoice number and at the bottom of the account number (At Bank details).

Please note: Payment trough Bank Transfer may delay your order to approximately 2 to 3 working days!
For urgent orders and deliveries, we recommend to pay trough Paypal, Credit Card, Ideal or BanContact.

Should you encounter problems or have any questions, you can always contact us without obligation trough our ticket system or send us a mail: [email protected]
Thank you for your trust!
If you have any questions about Payments trough Bank Transfer, do not hesitate to contact us!
NATURAL BIO STORE