Refillable Crystalglass Salt Grinders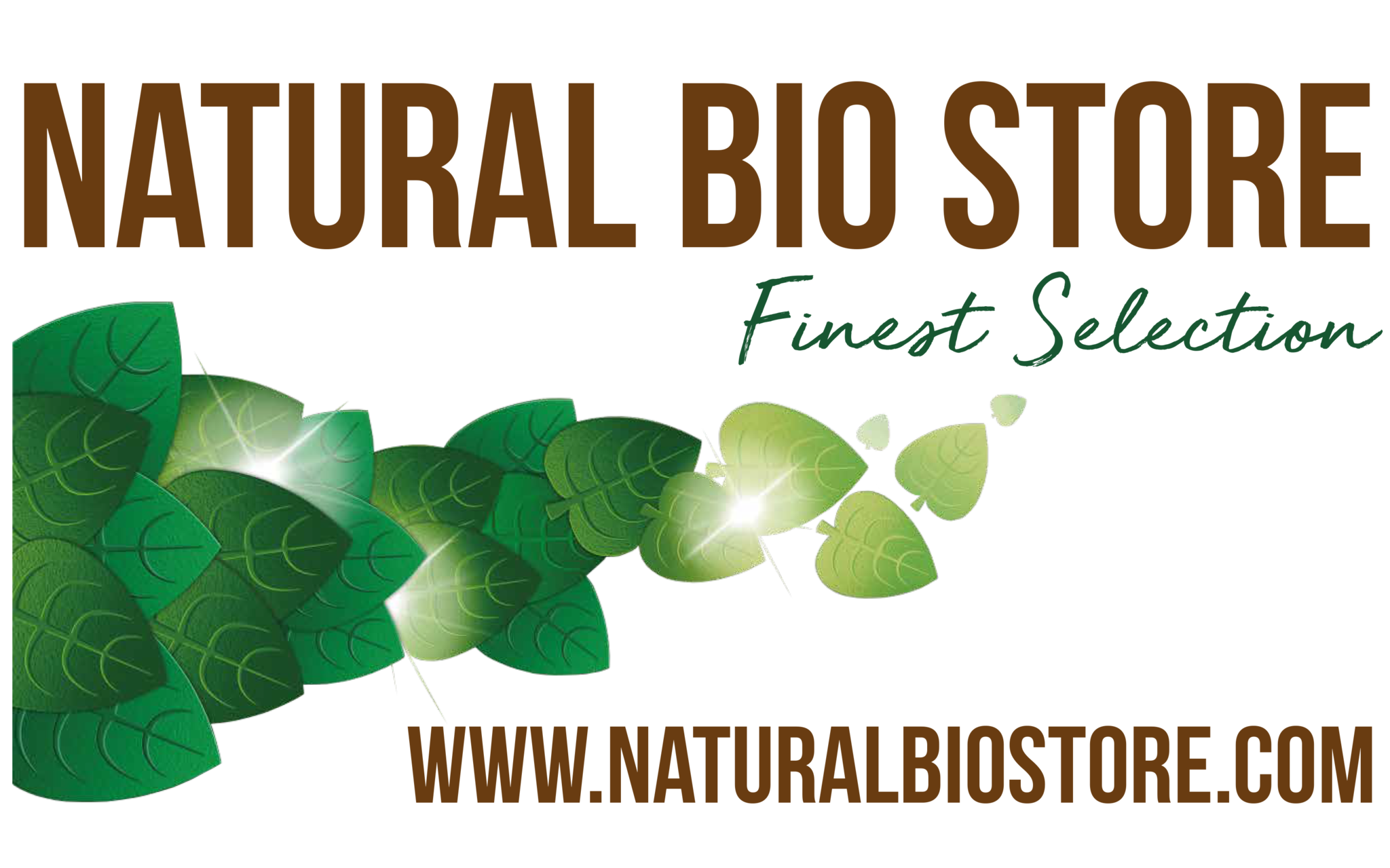 REFILLABLE SALT GRINDERS

Natural, Unrefined Salts
REFILLABLE SALT GRINDERS PRODUCED FROM GLASS:
Height of the salt grinder: 19 cm
Diameter foot: 6.4 cm
Middle: 4 cm
All NATURAL BIO STORE Finest Selection products are European certified products that are laboratory tested and proven safe for use and consumption!

Free shipping starting from 59€ for Belgium, the Netherlands & Luxembourg (For orders <29kg). For other countries and other quantities, view the shipping conditions here!
Refillable Salt Grinders with unrefined salts

at
NATURAL BIO STORE!