5% Discount for orders >€80
Salt and Pepper Grinder Set ✔Refillable grinders
Free Shipping&Return starting from €45
5% Discount for orders >€80
8% Discount for orders >€100
Description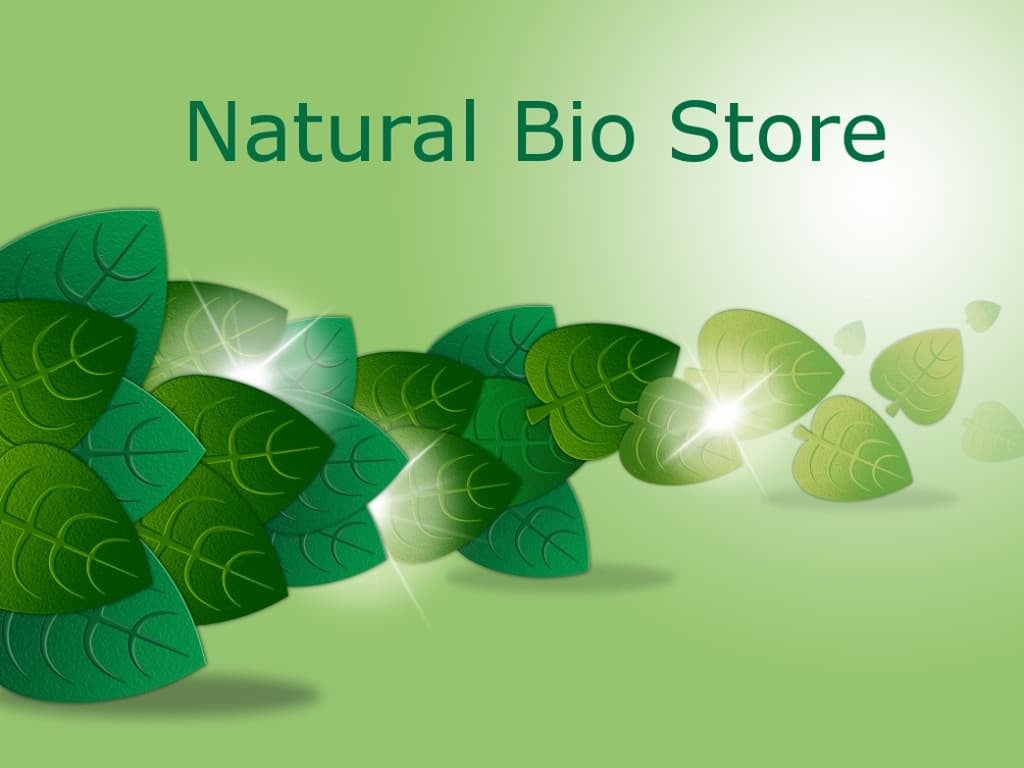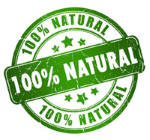 SET SALT GRINDER AND PEPPER GRINDER, Refillable
A duopack of refillable grinders in a nice (gift) box containing 1 refillable salt mill filled with Pink Himalayan salt 190 grams + 1 refillable pepper mill filled with a Mix of five peppers 90 grams.
Features
Refillable grinders.
Made of glass.
Height of the mills: 19 cm.
Base diameter: 6.4 cm.
Centre: 4 cm.
SALT GRINDER PINK HIMALAYAN SALT
Pink Himalayan Salt contains many trace elements and minerals such as calcium, sulphates, zinc, magnesium, iodine and many more. These rich minerals give the salt its characteristic pink colour. In total, we find more than 84 nutrients in Pink Himalayan Salt.
Pink Himalayan Salt is a 100% natural rock salt, unprocessed and additive-free.
Ingredients
100% natural unrefined rock salt.
Usage
Dose moderately, the flavour of Himalayan Salt is somewhat stronger than average table salt.
Store tightly sealed in a cool and dry place.
PEPPER GRINDER MIX 5-PEPPERS
Spicy natural and aromatic blend of 5 pepper varieties, this pepper mix consists of pepper grins of Black Pepper, White Pepper, Green Pepper, Red (Pink) Pepper and Jamaican Pepper.
Pepper is one of the most widely used seasonings worldwide, it is indispensable in combination with a quality tasty salt. With a handy pepper grinder, you can also add flavour to all your dishes in no time.
Ingredients
Black, White and Green pepper (Piper Nigrum), Pink/Red pepper (Schinus terebinthifolius), Jamaican pepper (Pimenta dioica).
*Allergens: Schinus terebinthifolius (related to cashew and peanut), Piper Nigrum, Pimenta dioica.
Usage
Add to taste, preferably after cooking.
Store tightly closed in a dry place.
Store at room temperature.

Free shipping for Belgium, The Netherlands and Luxembourg from €45.
For other countries and smaller amounts: view the shipping conditions here.
SET REFILLABLE SALT GRINDER AND PEPPER GRINDER

, now available at

NATURAL BIO STORE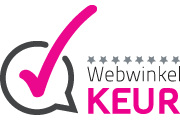 Read more
Read less
Reviews
Christine Duchatelet
Très chouette et une bonne service, je suis contente.
Posted on 04/02/2023
Marco C.
Erg leuk en mooie verpakking.
Posted on 04/02/2023
Add your review