Pink Himalayan salt with Herbs, Chili 450 grams (resealable bag)
Free Shipping&Return starting from €45
5% Discount for orders >€80
8% Discount for orders >€100
Description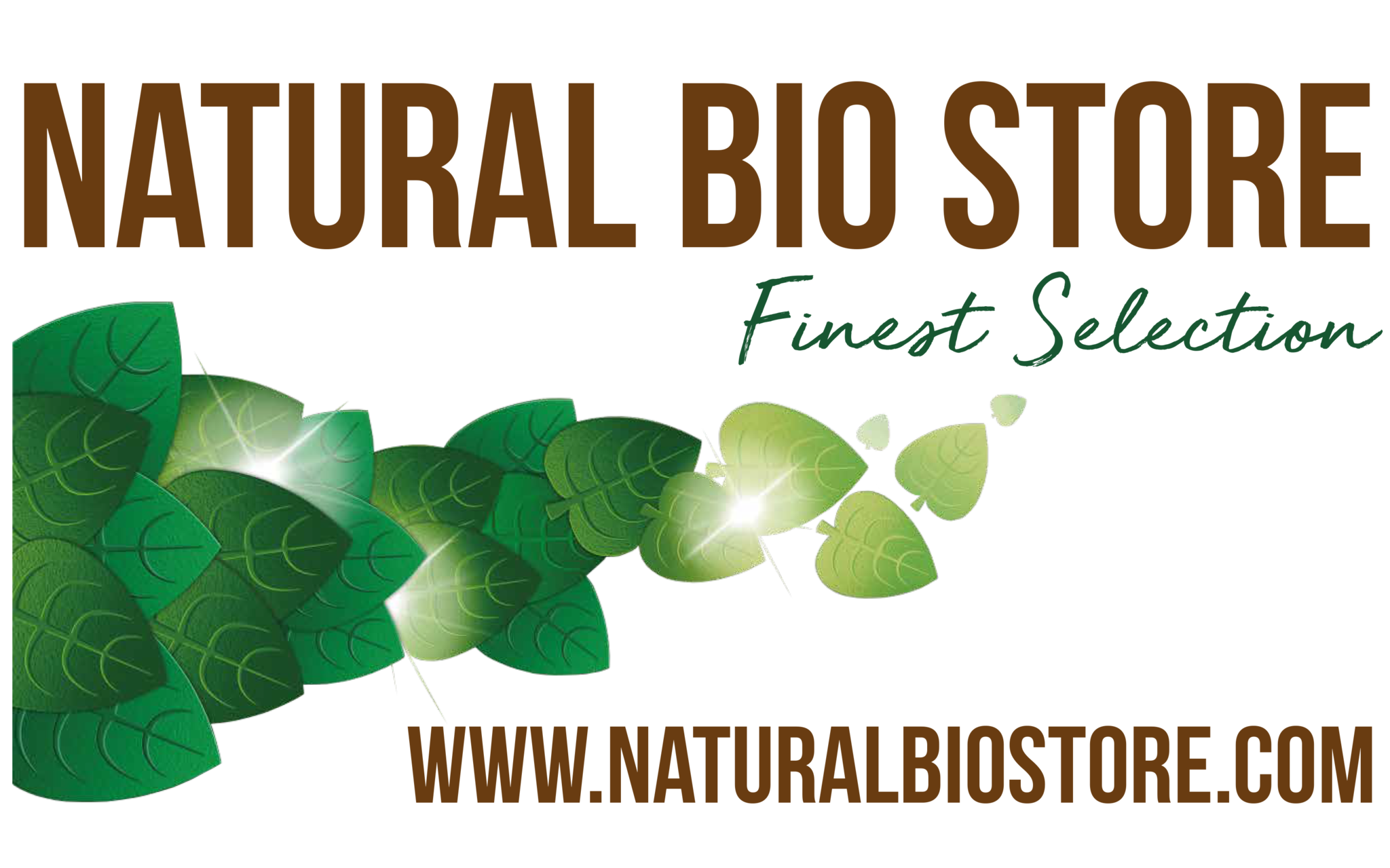 PINK HIMALAYAN SALT WITH HERBS

CHILI

Sealed & Resealable Stand Up Pouch 450g

Give your dishes a little extra spice! This resealable Stand-up Pouch with sealing strip contains Pink Himalayan salt and an addition of Chili powder.
Pink Himalayan Salt is a pure and unrefined natural salt that comes from the primeval seas that occurred millions of years ago in the Himalayas of Pakistan. This salt has been extracted for years and belongs to the most natural and pure species. It is considered the most nutritious salt in the world!
Pink Himalayan Salt contains many trace elements and minerals such as calcium, sulphates, zinc, magnesium, and much more. These rich minerals give the salt its characteristic pink color. In total we find more than 84 nutrients in the Pink Himalayan Salt.
Pink Himalayan Salt with Chili is now also available in handy refillable salt grinders!
The exclusive and unrefined natural salts of NATURAL BIO STOREFinest Selection are European certified products, ready for use and consumption. The full range of natural salts is available in resealable and sealed packaging (Stand Up Pouches) with closure strips or in handy, refillable salt grinders made of crystal glass, ready-to-use!
These natural unrefined salts each have their specific character and are highly appreciated by both hobby chefs and professionals!
Salt is regarded as one of the soil components of the body. The salt penetrates the body in the same way as the seawater, which makes salt all over the world. Salt is the essence of all that exists.
The only salt that the body can digest, absorb and use is unrefined sea salt or rock salt. Common table salt often only contains sodium chloride and added iodine. It does taste like salt, but adds very little to our health. Moreover; sodium increases our blood pressure. However, our body does need salt. No kitchen salt, which is refined (processed), but unprocessed salt. And not only to improve the taste, but above all to promote health. Unrefined salt is rich in minerals and trace elements and has a very special composition that fits perfectly with the composition of our body fluids, such as blood and cell fluid.
CHARACTERISTICS:
Pink Himalayan salt helps to detoxify the body.
Pink Himalayan Salt has a considerably lower sodium content than the normal kitchen salt.
Rich in trace elements and minerals.
Pure unrefined natural salt with the addition of herbs.
INGREDIENTS:
Pink Himalayan salt with Herbs Chili contains:

100% natural Pink Himalayan salt
Chili powder
Pink Himalayan Salt with Chili powder is also available in a handy refillable salt grinder!
USE:
Dosing moderately, the taste of this salt is somewhat stronger than average kitchen salt.

Free shipping from €45 for Belgium, the Netherlands and Luxembourg (For orders <29kg). For other countries and other quantities,view the shipping conditions here!
PINK HIMALAYAN SALT WITH HERBS CHILI at
NATURAL BIO STORE

!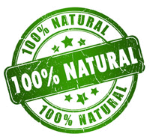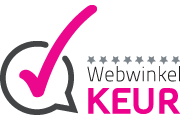 Read more
Read less
Can we help?