Reviews
By Stefanie P;
Heb snel antwoord gekregen op mijn vraag en sneller geleverd als voorzien.
Posted on 03-02-2021
5
stars based on
1
reviews
Dead Sea Salt, Jar 1000 grams

Dead Sea Salt, natural therapeutic bath salt from the Dead Sea that contains a high concentration of minerals and trace elements. Extremely suitable for the treatment of skin problems.
Read more
Specifications
Brand:
NATURAL BIO STORE Finest Selection
Delivery time:
B-NL-LUX: 2 business days FR-GER: 3 to 5 business days
Information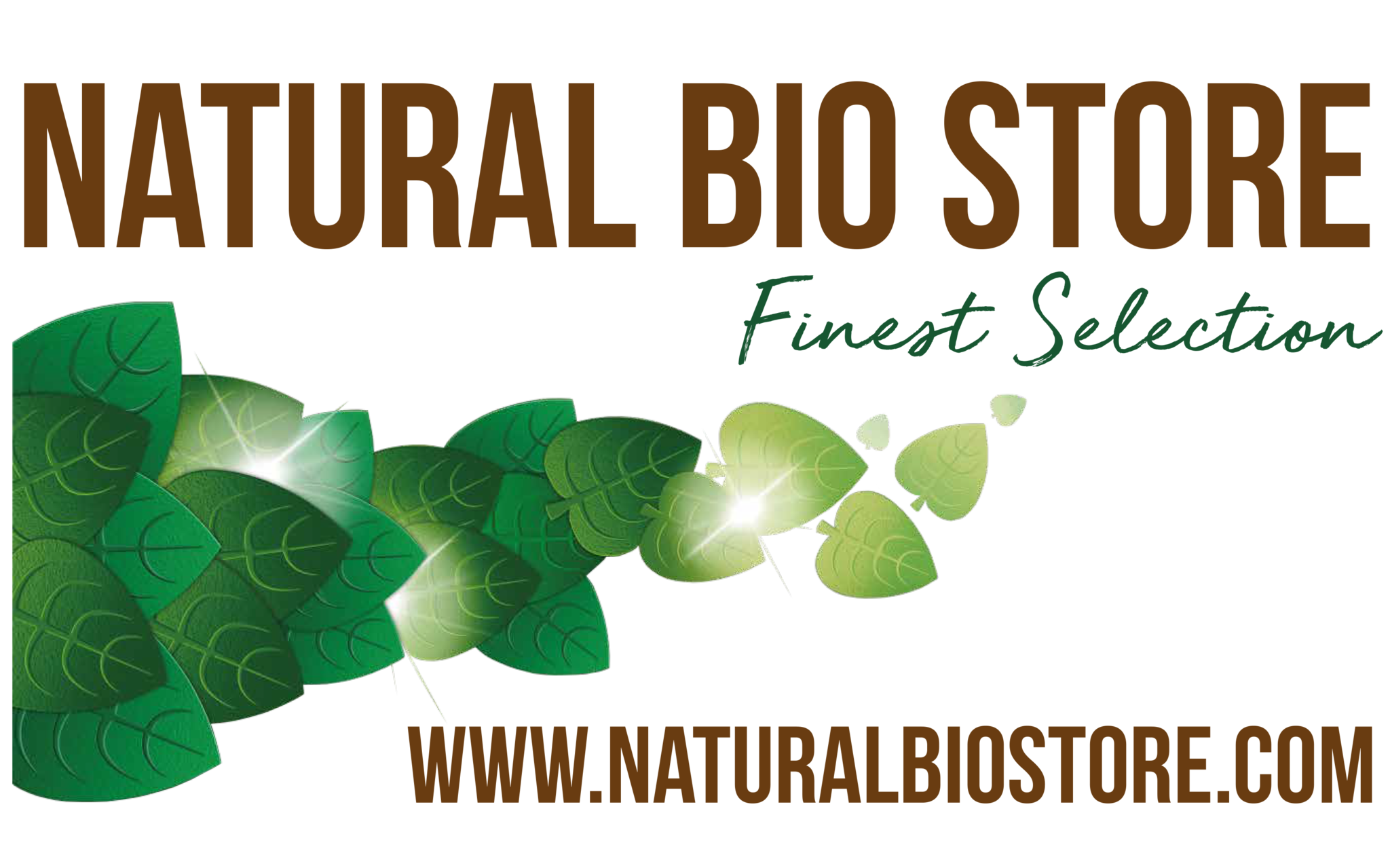 DEAD SEA SALT
Refillable& Reuseable Jar 1000 grams
Therapeuthic & Natural Bath Salt
Reusable and refillable PE jar with PP screw lid, contains 1000 grams of Natural Dead Sea salt.
Dead Sea Salt is also available in 25kg bulk bags.
Psotramil® Dead Sea Salt is a natural therapeutic bathing salt from the Dead Sea that contains a high concentration of minerals and trace elements that are specific to the Dead Sea (Ca, Mg, K, Fe,…). Psotramil therapeutic bath salts are often used by people with skin problems; The healing power of nature as an aid in the treatment of psoriasis, eczema, dry skin, headaches, allergies and pigmentation spots. Stress, muscle and joint pains can also be relieved by regular use of Dead Sea salt.
Dead Sea Salt is a great help to purify, soothe, and keep dry and flaky skin healthy. It helps to purify the skin for pimples, blackheads and removes dead skin cells. The moisturizing properties of this bath salt help to maintain the moisture level in your skin.
This natural Dead Sea Salt contains an extremely high content of minerals, a bath with this salt is beneficial for body and mind. The best way to properly absorb all minerals is in a bath. Add Dead Sea Salt to lukewarm water and soak your body in it, so all minerals are absorbed into the lower skin layers, ensuring long-lasting hydration and suppleness.
Due to its specific properties, this bath salt also has a very relaxing effect and contributes to the proper functioning and relaxation of muscles & joints and good blood circulation. It is therefore ideal for relaxing during stress or after physical exertion ... Create a wonderful moment of rest by putting the salt in a bath or foot bath!
SPECIFIC CHARACTERISTICS
Dead Sea Salt contributes to:
The treatment of skin problems such as Psoriasis, eczema, dry skin, scaly skin, allergies, pigmentation spots, ...
Removing dead skin cells and purifying the skin such as pimples, blackheads, ...
The proper functioning and relaxation of muscles & joints.
The treatment of rheumatism and arthrosis.
Good blood circulation.
The disposal of waste products (detoxes).
Promote a youthful appearance and the reduction of wrinkles.
The unique composition of the Dead Sea is the most important factor in the healing properties of the bath salt. When one compares the minerals that the body needs to function properly with the minerals that are found in the Dead Sea, it appears that most of these occur in the Dead Sea.
CONTENT
Reuseable & refillable PE jar with screw lid, containing 1000 grams of Dead Sea Salt.
USE
For skin problems:
Use the Dead Sea Salt in a cure form, 2 to 3 baths per week.
When improving the skin condition you can reduce this to 1x per week.
In a salt bath: Dissolve 5 to 9 tablespoons of salt in bath water at about 38 degrees celsius. After the salt bath, rinse with clean water for a few minutes.
For the scalp: Dissolve 3 tablespoons of bath salt in a bowl of water at 38 degrees celsius and then dab on the scalp.
In a foot bath: Dissolve 5 tablespoons of salt in a foot bath with warm water at 38 degrees celsius.
Also suitable for use in whirlpools.
Cosmetic product only suitable for external use , this product is not suitable for consumption.
Avoid eye contact.
Keep tightly closed and dry.
Keep out of reach of children.
INGEDRIENTS
MARIS SAL (Magnesium Chloride, Potassium Chloride, Sodium Chloride, Calcium Chloride).
NATURAL SALT

The Dead Sea is fed by subterranean mineral-rich springs and is located on the border of Joranda and Israel. It is the lowest place on the earth, about 400 meters below sea level. Due to this exceptional location and climatic conditions, an unprecedented high evaporation occurs on the surface, which means that the concentration of minerals is particularly high. Dead Sea Salt is 100% pure natural salt that is sun-dried, so that an extremely high content of minerals and trace elements remains in the salt. The salt has a different composition than elsewhere, it contains a lot of magnesium chloride and potassium chloride and considerably less sodium chloride.
THE DEAD SEA
The Dead Sea is located in the mouth of the Jordan, it is an inland sea with no spout with the saltiest and most mineral rich water in the world. The Dead Sea consists of 33% salts and is about ten times saltier than the ocean. As a result, it has the highest salt and mineral content in the world. Thanks to the high concentration of salt in the water, you float easily and it is impossible for humans to sink to the bottom.
The Dead Sea is a very special natural phenomenon, about 1.5 million ago the Dead Sea and its surroundings were still completely covered by the ocean. The effect of an earthquake formed the Jordan Valley, creating lakes in the lower regions. Due to the extremely warm and dry climate, most of the supplied water evaporates, leaving behind salt and other minerals. This created the Dead Sea and at 420 meters below sea level, it is the lowest-lying place on earth.
The landscape around the Dead Sea is very impressive. Salt formations have formed in the shallow southern part, protruding from the water.
The healing power of the Dead Sea has been known since ancient times. The minerals were traded and spa palaces were built on the banks.


Free shipping & return starting from 45 € for Belgium, the Netherlands and Luxembourg (For orders <29kg). For other countries and other quantities, view the shipping conditions here!
Order
DEAD SEA SALT, Natural Bath Salt

at

NATURAL BIO STORE!