5% Discount for orders >€80
Celtic Seasalt Coarse & Dried (Guérande), bulkbag 25kg
Free Shipping&Return starting from €45
5% Discount for orders >€80
8% Discount for orders >€100
Description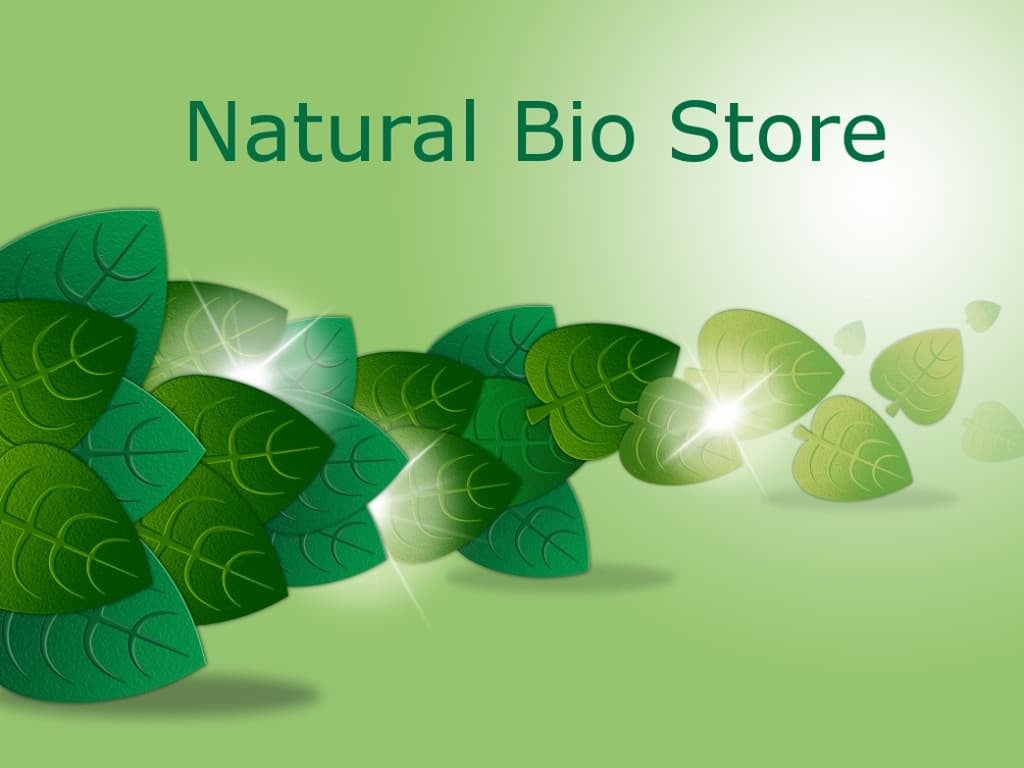 CELTIC SEA SALT (Guérande) 25kg

Coarse & Dried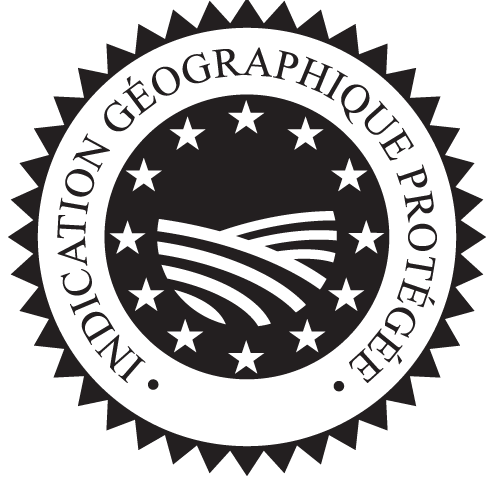 Celtic Sea Salt is a natural sea salt that is extracted manually in a traditional way and is very rich in minerals and trace elements, which gives the salt a special and complex taste. Celtic Sea Salt contains at least 72 minerals. In addition to salt, it also contains sweet and bitter tones. Of all the salts, Celtic Sea Salt has the lowest sodium chloride content, making it the softest and "friendliest" sea salt in the world. The more than two thousand year old Celtic salt extraction process is responsible for this.
Also available now in a reusable glass jar with screw cap:Fleur de Sel, Natural Sea Salt!
CHARACTERISTICS
Manually won
Particularly rich in trace elements and minerals
100% Natural and unrefined (unprocessed)
Low sodium chloride content
Soft complex aroma
Naturally sun dried
The only salt that the body can really digest, absorb and use is unrefined natural sea salt or rock salt. Regular table salt often contains only Sodium chloride and added iodine. It does taste salty, but it adds very little to our health. In fact; sodium increases our blood pressure. However, our body does need salt. No table salt, which is refined (processed), but raw natural salt. And not only to improve the taste, but above all to promote health.
Unrefined natural salt is rich in minerals and trace elements and has a very special composition, which makes it a perfect match for the composition of our body juices, such as blood and cell fluid.
INGREDIENTS
100% Natural salt without additives.
MANUAL WINNING PROCESS
The Celtic Sea Salt is extracted manually according to a traditional, ancient Celtic method that is more than 2000 years old in the Guérande region in Brittany, France. The water from the cold ocean current of the Atlantic Ocean is led through an ingenious channel system to shallow clay swamps. The acidic clay in these swamps neutralizes the very basic seawater to some extent. Celtic Sea Salt with a sodium chloride content of approximately 90 percent is one of the most low sodium sea salts in the world, providing more space for other minerals and trace elements, both from the clay soils on land and from the sea. The Sea salt mixes with the clay minerals giving it a gray color, Celtic Sea salt is also described in France as "Sel Gris".
The seawater is channeled from one shallow swamp to another through channels, the swamps acting as a kind of natural purification method, as microbes in the clay neutralize impurities in the seawater. This process takes about two weeks. Tests show that the salt is 100% free from contamination by this purification method. The salt water is then collected in a basin where the water evaporates through the sun, so that only the salt crystals remain, the salt winner then scoops up the salt manually. The salt is not washed and not refined (processed), so that the mineral balance remains completely intact. After harvesting, the salt is left for about half a year to allow it to dry naturally.
USE
*Celtic Sea Salt or Sel Gris can be used in the kitchen to cook potatoes, pasta or rice or as a seasoning for dishes or as a marinade for, for example, fish dishes, a piece of meat or poultry.

*Another culinary application of sea salt is to put food in salt to make it more storable. A well-known recipe in Guérande, the region where Celtic sea salt is extracted, is marinating fish in Celtic sea salt and baking it in it.
*Celtic Sea Salt is also used as an additional mineral complex for both humans and animals, for example as an addition to feed or drinking water.
*Keep tightly closed in a cool, dry place.

DRIED CELTIC SEA SALT Bag 25 kg, available now
@NATURAL BIO STORE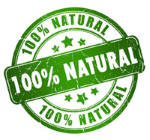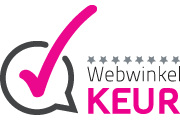 Read more
Read less