Panela Organic Cane Sugar Raw 900g
Free Shipping&Return starting from €45
5% Discount for orders >€80
8% Discount for orders >€100
Description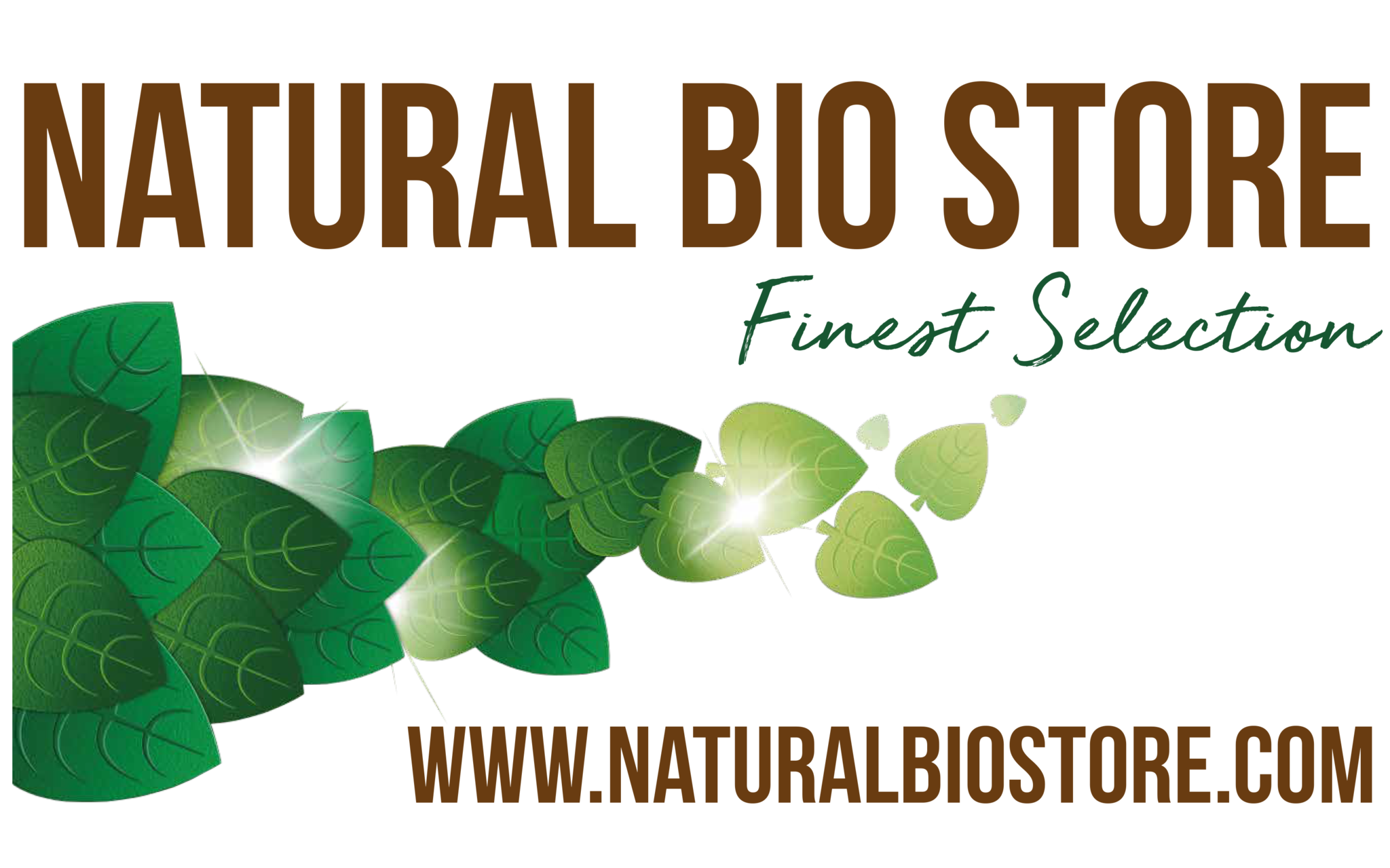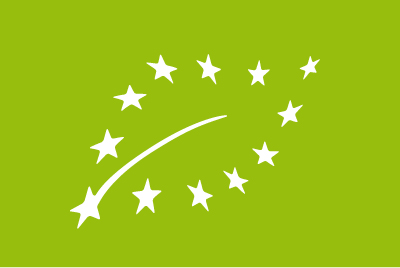 PANELA 900 Grams

Unrefined Organic Cane Sugar
This grinded unrefined Panela organic Cane Sugar from NATURAL BIO STOREFinest Selection has a deliciously typical Caramel flavor that is complemented by a subtle licorice taste! The possibilities of Panela are virtually unlimited in the kitchen, it is suitable for almost all dishes!
Panela organic cane sugar also known as gold sugar, primal sugar or rapadura originates from Central and South America. It is an unrefined cane sugar that is extracted from the pure juice of young green sugar cane stalks, so that a number of valuable ingredients such as vitamins, minerals and trace elements are not lost. Panela organic cane sugar is rich in molasses and therefore has its typical smoky Caramel-like flavor. Standard refined sugar needs minerals to digest and extracts minerals from the body.
Text on the product label is in dutch/french.
CHARACTERISTICS:
Organic certified cane sugar.
Very rich in trace elements and minerals.
Delicious sweet caramel-like taste.
Suitable for almost all dishes.
ORIGIN:
Panela is best known in Latin America. It is a brown, sweet powder that is extracted from the sugar cane stalk. Panela is unrefined, which means that all vitamins and minerals are still there. That's why panela is a healthier alternative to sugar: you do not get any holes in your teeth and it hardly increases the blood sugar level because there are no refined sugars in it.
In many South American countries, panela is used to make products sweeter. In Brazil sugar cane juice is called rapadura, in this juice are many minerals including iron. Brazilian scientific research shows that sugar cane juice causes the body to produce more hemoglobin. According to Brazilian researchers, it can be concluded that there is less iron deficiency among children who drink sugar cane juice.
MANUFACTURING PROCESS:
Panela Organic Cane Sugar is manufactured by compressing the cold pressed juice from young green cane stems by heating it into a syrupy mass. This is not centrifuged.
In the manufacturing process, the cane sugar juice goes through a number of steps in which the juice is heated in several boilers of different temperatures. As the juice becomes more syrup, the temperature is also reduced so that it does not burn. As soon as the mass has the right thickness, it is poured into wooden molds by the paleniador. This requires a lot of experience and speed, because the panel mass immediately solidifies. Originally, Panela is a hard block, but nowadays it is also available for grinding.
Why choose Natural Nutrition?
Generally, NATURAL FOODS have a higher nutritional value than conventional products. This is highly dependent on the situation and is influenced by, among other things, the season, the variety and the soil. Research shows that natural products contain less water and more minerals, vitamins and anti-oxidants.
Also in a broader sense, Natural Foods are good for our health. Natural agriculture is less damaging to the environment, which in itself also affects our health.


CONTENT:
900 grams in a sealed & resealable stand-up pouch.
INGEDRIENTS:
100% unrefined organic cane sugar.
STORAGE:
Keep cool, dry and well closed.
NUTRITIONAL VALUES (Per 100 grams):
Energy value: 375 Kcal / 1615 Kj
Fats: 0 g
of which saturated: 0g
  Carbohydrates with sugars: 98 grams
Proteins: 0.7 g
Salt: 0 g
Trace elements:
Manganese 0.83 g / kg
Iron: 18 mg / kg
Zinc: 0.6 mg / kg
Calcium proteins: 916 mg / kg
Magnesium: 255 mg / kg

Free shipping & return starting from €45 for Belgium, the Netherlands and Luxembourg (For orders <29kg).
For other countries and other quantities,view the shipping conditions here!
Unrefined PANELA Organic Cane Sugar

available at
NATURAL BIO STORE

!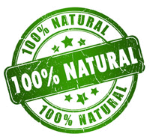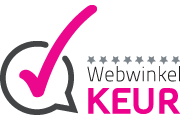 Read more
Read less
Reviews
Ulrike Blockx
Heerlijk, ik gebruik deze voor bijna alles in de keuken.
Posted on 19/01/2019
K. Seghers
Mooi op tijd geleverd
Posted on 14/12/2017
Geert Stas
Veel lekkerder dan gewone rietsuiker!
Posted on 14/12/2017
Add your review
Can we help?