SUNWARRIOR Warrior Blend Protein Powder Berry 750 g ✔Organic, Vegan, No Gluten, No Lactose
Free Shipping&Return starting from €45
5% Discount for orders >€80
8% Discount for orders >€100
Description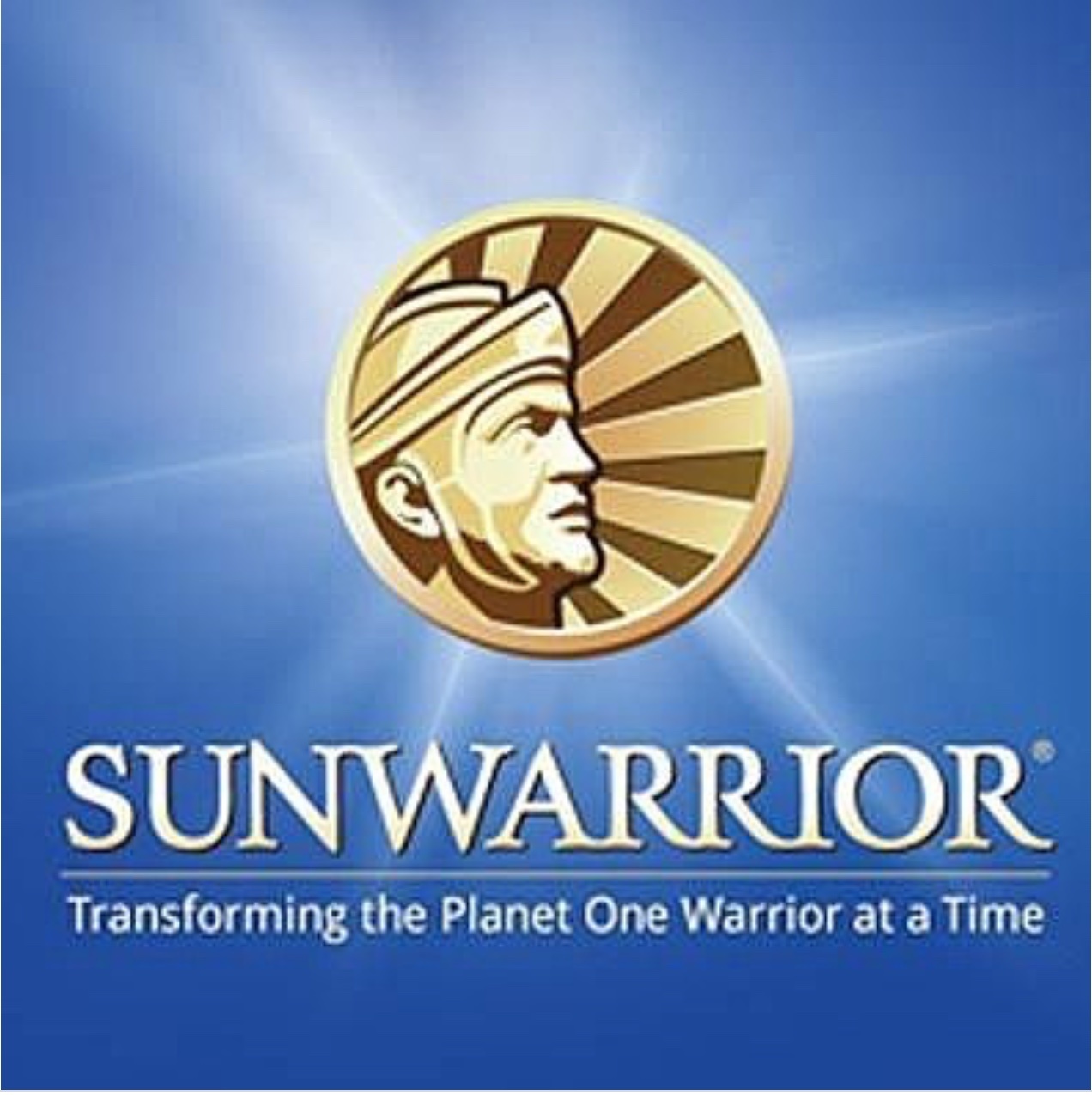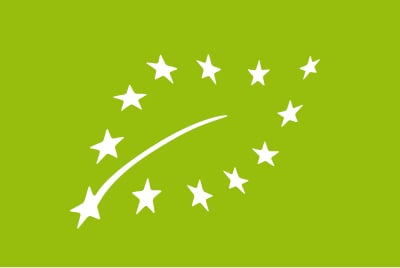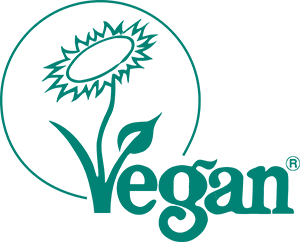 SUNWARRIOR
WARRIOR BLEND

BERRY

750 gram
Vegan & Organic Protein Powder
AN UNMATCHED FUSION OF THE BEST RAW VEGETABLE PROTEINS!
SUNWARRIOR Warrior Blend combines and multiplies the power of several rich protein sources in one smooth, great-tasting formula that is overwhelmingly superior to the individual components alone.
Coconut medium chain triglycerides then join this dynamic fusion to create a unique raw plant protein with a complete amino acid profile that is exceptionally rich in arginine, lysine, leucine and branched chain amino acids.
The next generation of raw, plant-based protein is here, breaking the limitations of other protein powders. Warrior Blend is an easily digestible, nutrient-packed superfood, perfect for anyone looking to boost their health and fitness.
SUNWARRIOR Warrior Blendis rich in Arginine, Lysine, Leucine and Branched Chain Amino Acids (BCAAs).
COCONUT contains essential fatty acids that are just the right size to be burned as energy rather than stored as body fat. The fats in coconuts are composed of MCTs, or medium-chain triglycerides, which have many health benefits related to their unique anti-inflammatory properties. 

GOJI BERRIES these bright orange-red, tangy berries come from the Himalayas and are packed with antioxidants, vitamin C and carotenoids. These nutrient-dense superfoods are one of the few fruits that contains all the essential amino acids along with many minerals. They have been used as a food, tea ingredient and medicine for thousands of years.

PEAS PROTEIN a high fiber, low calorie, nutritious vegetarian superfood, peas are also a remarkable source of vegetable protein and amino acids. Pea protein meets all of the FAO's essential amino acid requirements. The amino acids found in peas include lysine, arginine, glutamine, leucine, isoleucine, and valine (branched-chain amino acids - BCAAs).
HEMP SEED is a complete source of protein and provides all the essential amino acids you need. Easily digestible and assimilated, hemp seeds make for an almost perfect food that is rich in fiber, chlorophyll, healthy fats and also many vitamins and minerals.

CHARACTERISTICS



100% Vegan (Vegetable)

Raw food

Organic ingredients

Gluten free

Lactose-free

Soy free

Contains no added sugars

Free from artificial additives such as dyes, fragrances and flavors

Contains no preservatives and added sugars

Free from animal ingredients

Contains BCAAs (branched-chain amino acids) and MCTs (medium-chain fatty acids)

Contains Vitamin C

Suitable for muscle building and muscle recovery

Natural rich organic

berry flavor

.

Sweetened with stevia extract.

Sunwarrior Warrior Blend

Organic Protein Powder is suitable as:
Meal replacement

Addition to your meal

Sports nutrition
NUTRITIONAL VALUES
| | | |
| --- | --- | --- |
| Nutritional Values | Per Serve (25 grams) | Per 100 grams |
| Energy | 408 kj (97 kcal) | 1631 kj (387 kcal) |
| Fat |        2 g |         7,9 g |
|  *of which saturates |        0,5 g |         2 g |
| Carbohydrates |       2,9 g |         12 g |
|  *of which sugars |      0,8 g |       3,1 g |
| Protein |         16 g |          64 g |
| Fibres |        1,8 g |         7,1 g |
| Salt |      0,8 g |         3,1 g |
| Iron (nat. occuring) |     4,5 mg |        18 mg  |


AMINO ACIDS
| | | |
| --- | --- | --- |
| Amino Acid Profile | Per Serve (25 grams) | Per 100 grams |
| L-Alanin | 0,92 g | 3,69 g |
| L-Arginin | 1,05 g | 4,18 g |
| L-Asparagin | 2,27 g | 9,07 g |
| L-Cystein | 0,44 g | 1,78 g |
| L-Glutamin | 0,98 g | 3,94 g |
| L-Glycin | 0,49 g | 1,96 g |
| L-Histidin | 0,35 g | 1,41 g |
| L-Isoleucin | 0,93 g | 3,73 g |
| L-Leucin | 1,75 g | 7,01 g |
| L-Lysin | 1,03 g | 4,13 g |
| L-Methionin | 0,43 g | 1,72 g |
| L-Phenylalanin | 0,85 g | 3,41 g |
| L-Prolin | 0,51 g | 2,03 g |
| L-Serin | 0,81 g | 3,23 g |
| L-Threonin | 0,92 g | 3,67 g |
| L-Tryptophan | 0,28 g | 1,10 g |
| L-Tyrosin | 0,98 g | 3,91 g |
| L-Valin | 0,82 g | 3,29 g |
INGREDIENTS
Sunwarrior Warrior Blend Berry Organic Protein Powder contains:
Organic Pea Protein, Organic Hemp Protein, Organic Goji Berry, Organic Berry Flavor, MCT Oil, Organic Guar Gum, Sea Salt, Organic Stevia Extract.
Allergen information
Contains Coconut, Gluten Free, Dairy Free, Vegan, Soy Free.
Content:
750 grams (30 doses) in jar with screw cap.
USE
Mix 1 scoop Sunwarrior Warrior Blend Berry with 300 ml of water, another beverage or add it to your smoothie.
The recommended daily amount should not be exceeded. Do not use dietary supplements as a substitute for a balanced and varied diet.
Preservation:
Keep dry, cool and tightly closed.
Do not refrigerate.
Refrigerate prepared beverages.
Keep out of reach of children.
PRIMARY ELEMENTS OF OUR BODY
Proteins are important building blocks of our body. In addition to fats and carbohydrates, proteins are one of the three macronutrients in our diet that we use for building, maintaining and repairing our muscles.
Your immune system also needs proteins to make antibodies. Protein is made up of smaller units called amino acids, which are the building blocks for the protein in the body's cells. The body constantly needs proteins to make new cells and renew old cells.
When you exercise regulary, it is important to provide your body with sufficient protein. When you train intensively, the muscles can be damaged, the existing muscle tissue is partly broken down to create new, stronger muscle tissue. The more intensively you train, the more the muscles are damaged. Your body is able to repair this itself with amino acids.
How much protein do we need?
The nutrition center recommends 0.8 grams of protein per kilogram of body weight per day, this is a general guideline for people who do not exercise. In case of regular training and intensive sporting, the amount of protein you consume daily should be adjusted.
When building muscle, it is advisable to take 1.3 to 1.5 grams of protein per kilogram of body weight daily. During the muscle building phase, a continuous supply of protein provides numerous benefits. Muscle building is not possible without sufficient energy and protein supply. New muscle mass can only be built up if the body has sufficient proteins available. You can easily take extra protein or protein by means of protein powders or also called protein powders.
WEIGHT LOSS WITH PROTEIN
If you want to lose weight, it can be beneficial to add more proteins to your diet, they are very satiating and help ensure that you are not hungry for a longer period of time. Proteins are converted significantly slower than carbohydrates and fats. By adding proteins to your diet, the blood sugar level hardly rises, so that you have less appetite for sweets.
Proteins are also important for a healthy and strong immune system. Our body's immune system needs protein to stay strong and protect us against viruses, bacteria and other pathogens. This is especially the case with vegan protein powder or protein powder, as this form does not contain any unhealthy substances!
Free shipping and returns from €45 for Belgium, the Netherlands & Luxembourg

(For orders <29kg). For other countries and other quantities: view the shipping conditions here.

 

 

 
SUNWARRIOR WARRIOR BLEND

BERRY
Organic & Vegan Protein Powder

now available at

NATURAL BIO STORE

!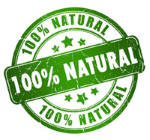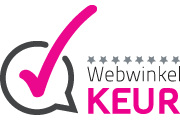 Read more
Read less
Can we help?