BIOSUN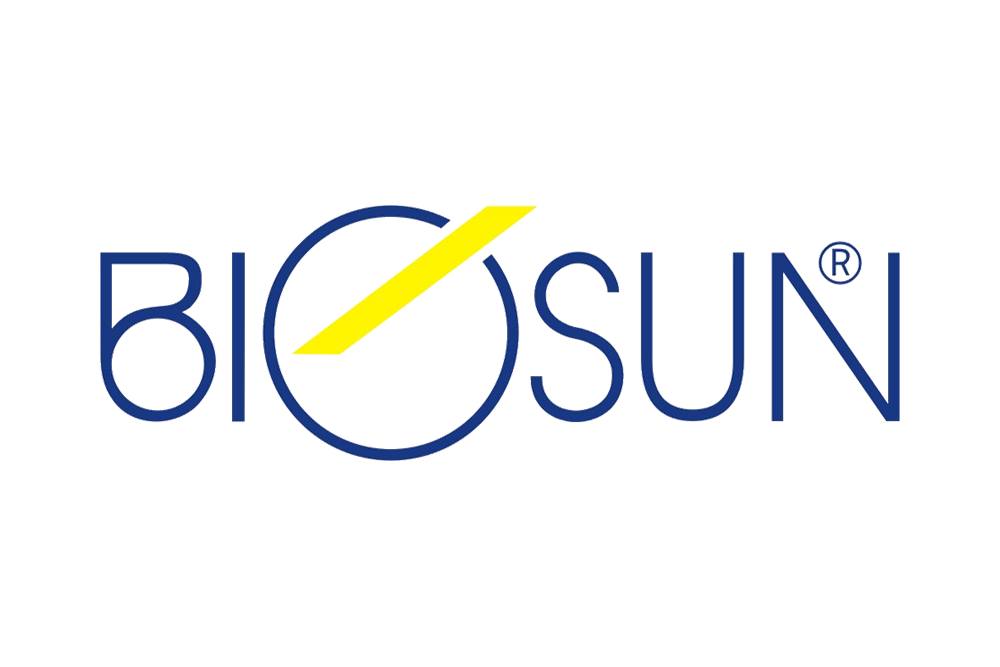 BIOSUN
EAR CANDLES
BIOSUN Ear Candles have been lovingly crafted since 1986 with templates from an old Indian recipe and have since been sold to more than 30 countries around the world. Their excellent reputation is due to the hitherto unattainable high production quality, of course the best used ingredients and not least the highest safety standard for ear candles in the world.

Earcandling incorporates the age-old Indian tradition of ear candling and combines them with modern approaches to aroma and music therapy. In a simple and natural way this ritual leads to a holistic relaxation for body, mind and soul. Feeling, smelling and hearing combine during the application on three senses and lead to a new dimension of experience.
CHARACTERISTICS:
Only the best and naturally pesticide-free raw materials.

Regularly checked by independent institutions.

Quality management from production to sales.

Paired hygienic packaging in environmentally friendly cellulose foil.
NATURALLY RELAXED
Just like in the wellness center Earcandling uses the deep relaxing effect of the application with BIOSUN ear candles, matching scents and specially tuned music. This trend is also increasingly found in beauty salons, beauty salons, nail studios, hairdressing salons and pedicure studios. Whether in combination with existing treatments, for example facial massages, or as an independent treatment for deep relaxation.

EAR CANDLES IN THE HEALTH SECTOR:
For more than 30 years, BIOSUN Ear Candles have been successfully used in naturopathy. The ear candles are successfully used by naturopaths, physiotherapists, midwives, health centers and many other health professionals.
ORIGIN:
Ear candles are rooted in the age-old culture of indigenous peoples. They were originally used as a traditional natural resource and in spiritual rites. But while our ancestors often lived in harmony with nature, we seldom allowed ourselves the necessary rest, for this reason more and more people return to old traditions and they discover the joy of traditional treatment with ear candles.
In a simple and natural way this ritual leads to a holistic relaxation for body, mind and soul. Calming warmth, enchanting smells, soft noises and the quiet crackle of the ear candle flame lead to three senses - feeling, smelling, hearing. Those who enjoy traditional treatment with ear candles slowly slide into a deep state of relaxation.
BIOSUN EAR CANDLES

@

NATURAL BIO STORE!