CHEATER BRAND Organic Wine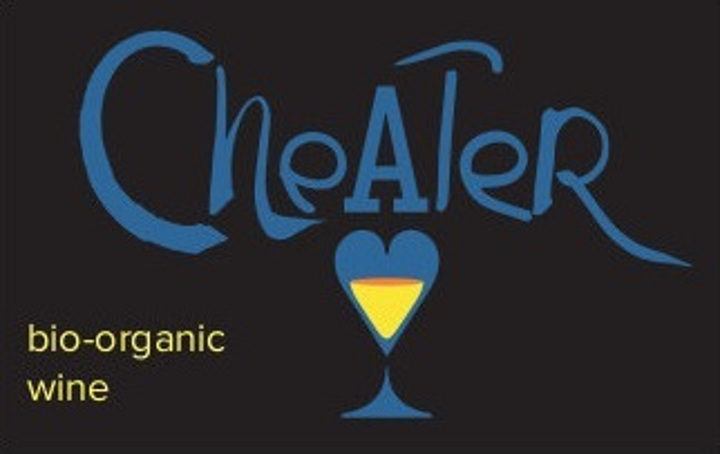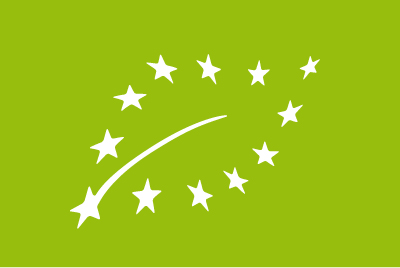 CHEATER BRAND
Organic Wine
The recently developed brand Cheater Brand stands for very high quality Organic Wines for a fair price! Only selected grapes that meet the strictest criteria are eligible.
Cheater Brand was founded by the well-known Louvain Sommelier Jonathan Rijckaert after he experienced many unfair competition on the market through his years of experience. As a result, he decided to look for suitable vineyards and vintners that produce high-quality and affordable organic wines. This search has taken several years, but the result is a selection of some high quality wines! The Organic Wines of Cheater Brand were personally put together by Jonathan, in consultation with the local winemakers.

BIOLOGICALLY CERTIFIED:
The grapes that are used for the production of organic wines are, of course, quality grapes that are grown organically, so without the use of chemical pesticides, artificial fertilizers and flavors, fragrances or dyes. Organic cultivation is environmentally aware and completely safe for health. A great advantage of this method without chemical weed controllers is that the vines in the vineyard are stimulated to strengthen their own natural immune system, so that the grapes develop a better balance and better qualities. Also the legal permitted addition of sulphite is much more limited than in conventional wines.
The starting point of organic wine growers is a balanced organic living soil, which is exclusively fertilized with organic fertilizers and weeds are controlled in a manual way.
The term "organic" is protected by the European Union, for which strict rules have been drawn up. Compliance with these statutory regulations is monitored at least once a year under the supervision of the Ministry of Agriculture and by independent bodies, after which a certificate of organic farming can be awarded. This certificate must be renewed annually.
CHEATER BRAND

Organic Wines

at
NATURAL BIO STORE

!