Himalayan Salt Tealight Candle Holder Natural (700-1000 grams)
Free Shipping&Return starting from €45
5% Discount for orders >€80
8% Discount for orders >€100
Description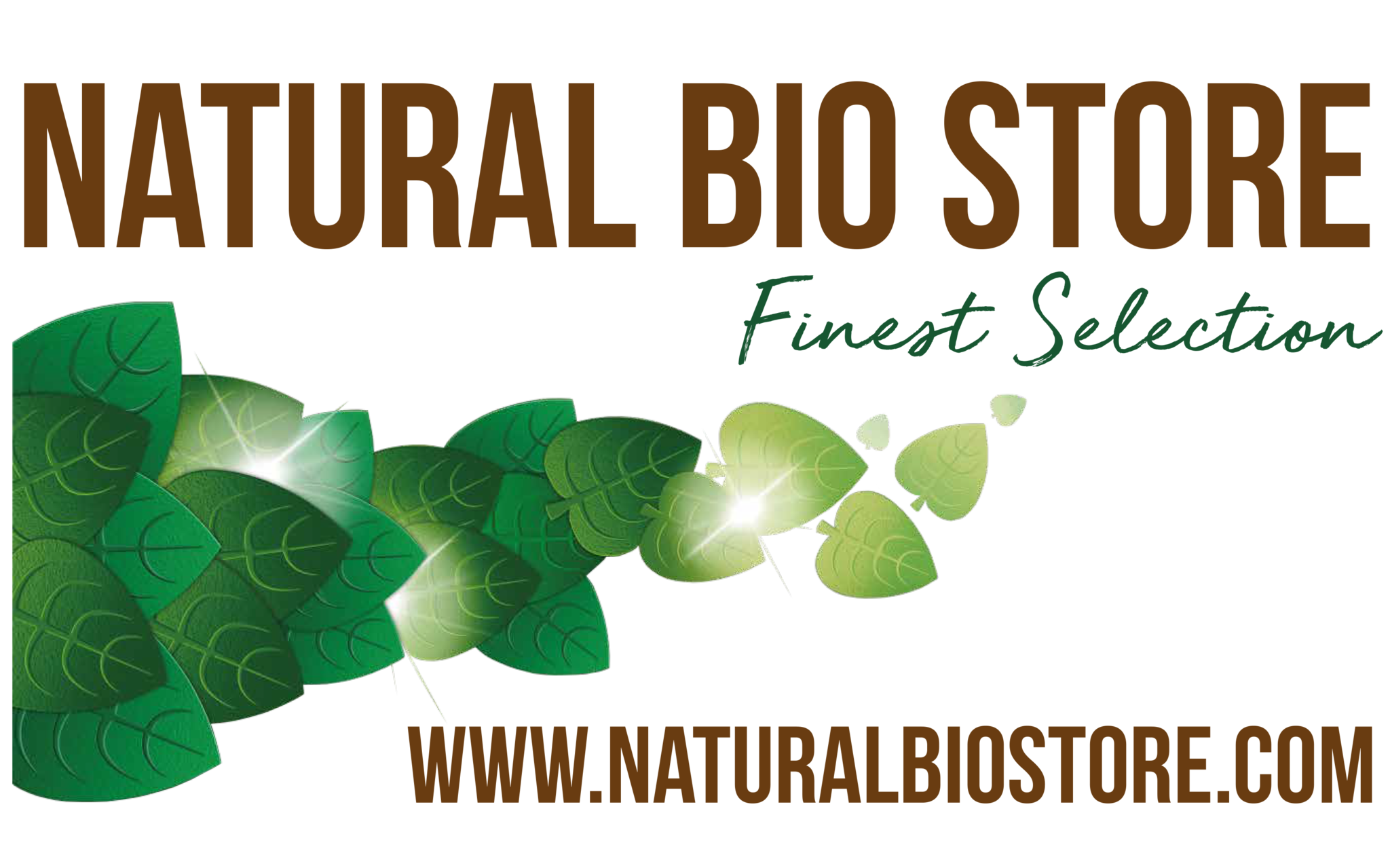 HIMALAYAN SALT TEALIGHT CANDLE HOLDER
NATURAL 700-1000 grams
Hand-mined Himalayan Salt Block Tealight Candle Holder in natural form. Made from crystallized salt stone from the Pakistani Himalayas. These tealight candle holders offer pleasant soft light and immediately bring atmosphere to your interior.
This Himalayan Salt Tealight Candle Holder comes with a matching tealight.
The Himalayan Salt Tealight Candle Holders each weigh around 700 grams to 1100 grams. The dimensions are approximately 7-9 cm high and 6 to 9 cm in diameter.
*The dimensions are only indicative and may differ slightly as they are mined by hand.

A Himalayan Salt Tealight Candle Holder or Salt Lamp has many advantages, this is also the reason that more and more people are bringing this Himalayan Salt Block into their home. Because of the positive effects of this salt block you will experience more peace in the house. Himalayan Salt lamps are made from crystallized salt stone from Himalayan Salt, or also named "halite". This halite is millions of years old and is mined by hand from the Pakistani Himalayas.
FUNCTION:
The Himalayan Salt Tealight Candle Holder or a Himalayan Salt Lamp absorbs the positive ions and produces negative ions that purify that air, resulting in better air quality and therefore a finer living environment. The harmful positive ions of electronic equipment, for example, disappear from the air and the living space is thus balanced.
The heat that comes from the candle causes the salt of the lamp to become warmer than the air around it, which attracts the water molecules in the air. The water condenses on the crystal surface of the lamp. The positive ions remain on the lamp and the negative ions go back into the air. The air is then purified from the positive ions and only contains the negative ions that mainly consist of oxygen. It is like a window that is open, a natural source of fresh, clean air in the living room!
USE:
The ideal place to place the Himalayan Salt Tea Light Holder is in a quiet place where you often relax or meditate. The color of the salt stone makes you very calm and gives you a relaxed feeling. The tealight holder also works very well next to a computer or television because of the positive ions that these electrical devices create.
Himalayan Salt Stone Tealight holders absorb the moisture from the environment, making it look like the lamps are "sweating". Salt lamps are naturally hygroscopic, meaning that they absorb moisture from the air. So the higher the humidity, the more the lamp will sweat.
If you light the lamp or candle again, it will dry again due to the heat.
MAINTENANCE:
Carefully dust off with a slightly moistured towel.
Never immerse the Himalayan Salt Stone Tea Light Candle Holder in water!
Only suited for indoor use.

Free shipping & return starting from €45 for Belgium, the Netherlands and Luxembourg!
HIMALAYAN SALT

TEA LIGHT CANDLE HOLDER NATURAL

available now at
NATURAL BIO STORE

!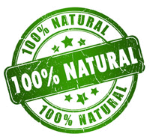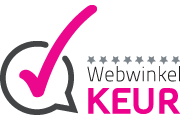 Read more
Read less
Can we help?